People who consider or enroll in aviation school often ask, "How long does it take to become a pilot?"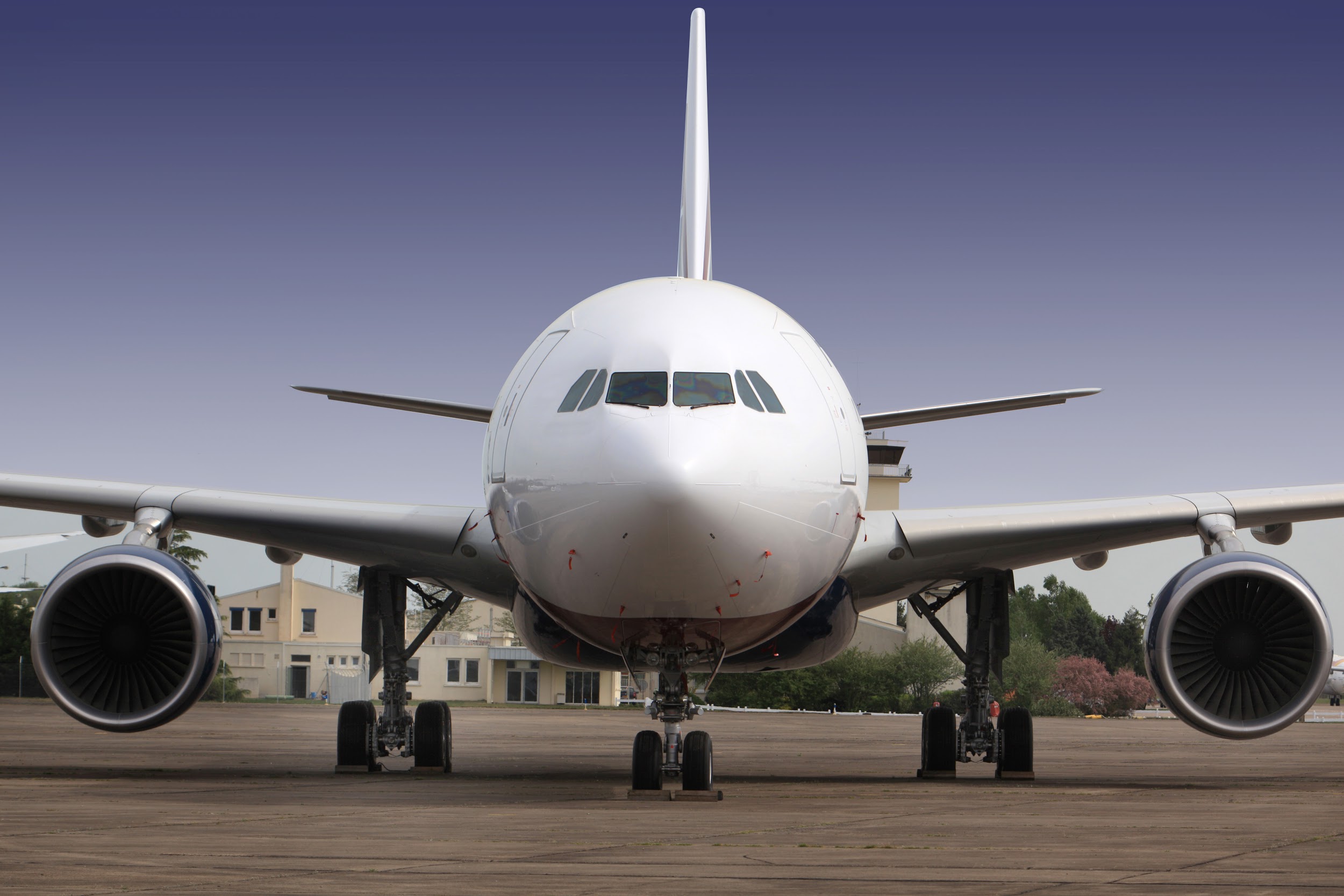 The answer depends on the type of pilot you want to be. There are seven classes of pilot licenses issued by the Federal Aviation Administration (FAA). If your goal is to become a commercial airline pilot, expect to invest a significant amount of time, and money, into your journey. We'll assume your goal is to go all the way, so we'll provide a timeline from introductory training to achieving your career aspirations, and the key steps in between.
Getting Started
As with driving a car, before you can start flying, you must take flight lessons. To take lessons, you must obtain a student pilot certificate. It usually takes about three weeks and up to 40 hours of flying to get your certificate. The average flight lesson takes about 1½ hours. Assuming you've never flown a plane before, it can be up to seven weeks before your first solo flight.
Applying for an FAA Student Pilot Certificate
To apply for a student certificate, you must be at least 16 years old, be fluent in English, and complete an Integrated Airman Certification and Rating Application. Private pilots must be at least 17 years of age.
Working Your Way Up
The timeline for becoming a pilot varies from here, depending on your individual path. If you just want to fly for fun, you can get a sport or recreational pilot certificate and be flying within three months. It can take longer if you're only available for weekend training.
You can become a private pilot in three months with a little investment in time, and there are accelerated training courses to reach your goal even sooner. Although getting this license is more complex than the previously mentioned types, this is the path most pilots follow after getting their student pilot certificate.
Flight Hours: To qualify for certification as a private pilot, you'll need at least 40 hours of Part 61 training or 35 hours of Part 141 training, which is more formal and fast-paced, but students often require more hours of flight training to get up to speed.
Nonetheless, it takes about four to six months for a part-time student to become a private pilot, while a full-time student can do it in two to four months.
Private Pilot Practical Exam
You can take the practical test whenever you are ready. There are no minimum time limits. Your flight instructor will determine when they feel you are prepared and provide a written recommendation to prove you've met all prerequisites for the exam.
However, there are a few steps prior to taking the practical exam. You must complete these and show proof to an inspector:
FAA Form 8710-1, Application for an Airman Certificate and/or Rating
A passing grade on the Airman Written Test Report (AC Form 8080-2)
Flight instructor endorsed student pilot certificate
Medical certificate per program/licensing requirements
Pilot's logbook, showing your hours flown
If applicable, proof of graduation from an FAA-approved school
To become a commercial pilot, you must have a minimum of 250 hours of flight time under your belt. This includes 100 hours in a powered aircraft and another 100 hours of pilot-in-command training, and you must be at least 18 years old. A private pilot license is a prerequisite, so you must have one before earning a commercial license.
To earn your airline transport pilot certificate (ATP), you must have flown at least 1,500 hours, including 250 hours as a pilot-in-command. You must be at least 23 years old, have a commercial pilot certificate and instrument rating, and have passed knowledge and practical tests.
Aviation Schooling Options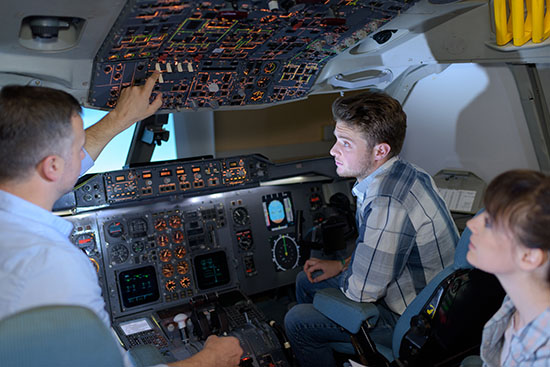 If you enroll in an aviation degree program at a university, expect the process to take four years. That includes meeting graduation requirements. You may still need to log more flight time, depending on your experience. However, if you've met some requirements by attending a local flight school, you can earn an ATP certificate in three to seven years.
Aviation academies often condense the coursework. Along with intense training, this can get you to airline pilot status in a year or two. This option tends to be the most expensive. You can also get aviation training in the military, which can be easier financially but requires committing to 10 years of service.
Earn Your Aviation Bachelor's Degree Through Kingsky Flight Academy
We offer a clearer path to getting your degree in about 2½ years as a full-time student pilot. Conveniently located in Lakeland, FL, we offer online aviation degree programs. You can complete FAA Part 141 flight instruction and a restricted "reduced-hour" Airline Transport Pilot Program via Liberty University or Southeastern University. To learn more and enroll, call 863-248-2543 today.