So, you've made up your mind to further your aviation career with an A320 Type Rating? It's an excellent choice, given the Airbus A320's immense popularity in commercial aviation worldwide. Before you take to the skies, let's delve deep into what the A320 Type Rating entails, and why Kingsky Flight Academy is your premier destination for this essential training.
A Brief on Airbus A320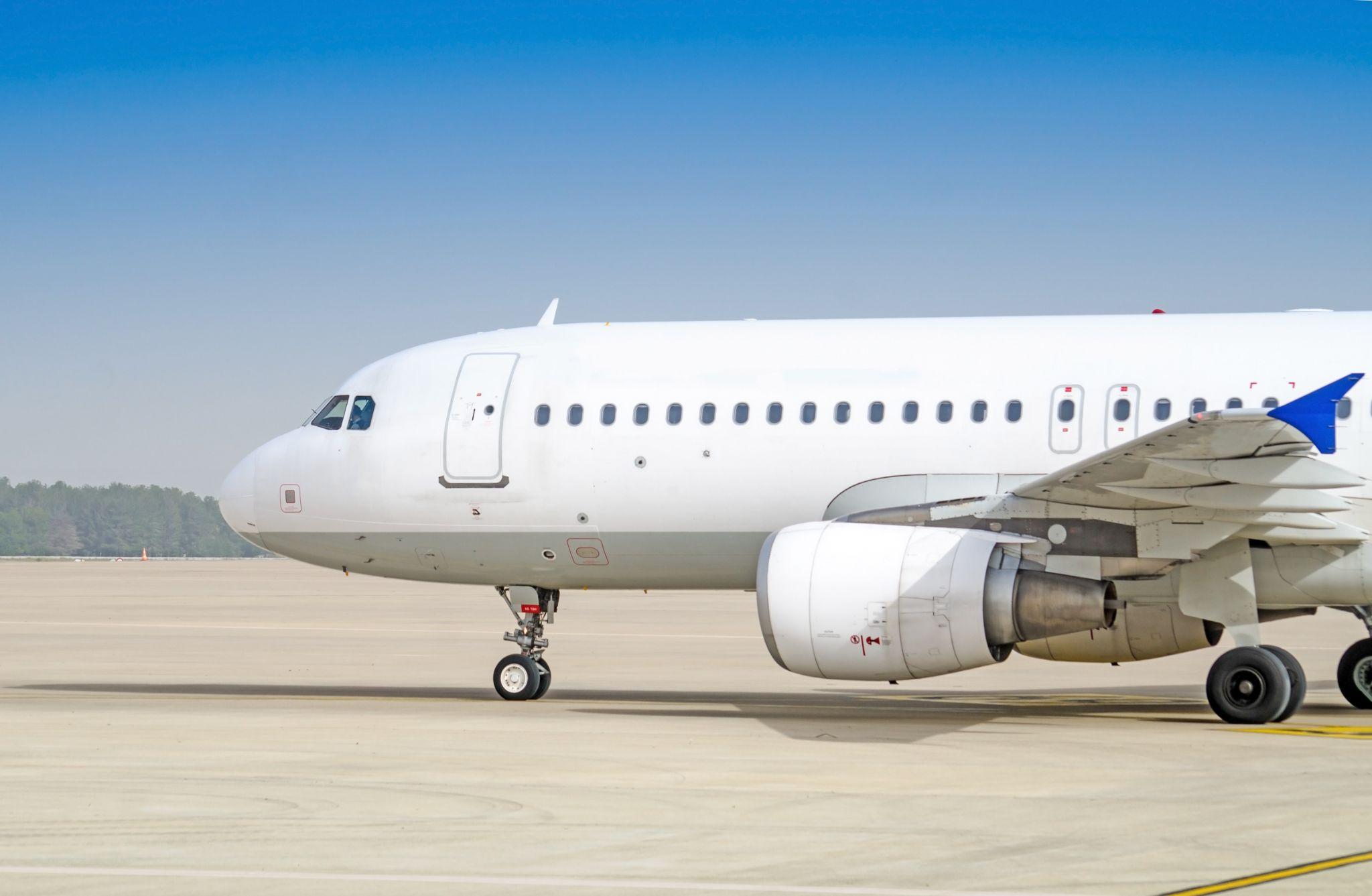 Before we dive into the specifics of the A320 Type Rating, it's essential to understand the aircraft itself. The Airbus A320 is one of the most advanced and widely used commercial aircraft in the world. It's part of the Airbus A320 family, which also includes the A318, A319, A321, and the neo variants. So, what makes the A320 so special?
Technology: Many airlines prefer the A320 for its fuel efficiency, advanced technology, and passenger comfort. This makes it an ideal aircraft to add to your repertoire as a pilot.
Pioneering: The A320 pioneered in its advances when introduced and continues to be updated with modern features and advanced systems.
Versatility: Suitable for both short and medium-haul routes, the A320 offers airlines flexibility and pilots a varied flying experience across diverse routes.
A320 Type Rating is vital for:
Elevating Your Aviation Expertise: By undergoing the A320 Type Rating, you refine your skills and deepen your understanding of aviation intricacies, preparing you for the challenges of modern flight.
Preparing You for Airline Standard Protocols: The A320 Type Rating course not only teaches the specifics of the aircraft but also ensures you are well-versed with standard operating procedures integral to airline operations.
Grasping the Significance of the A320: Through the Type Rating, you'll come to appreciate the innovations, capabilities, and importance of the A320 in the aviation industry.
Diverse Employment Opportunities: With its widespread use, having an A320 Type Rating increases your employability chances with various airlines.
Regulatory Requirements: In many countries, to act as a pilot-in-command or first officer on the Airbus A320, a specific Type Rating is required.
What Does the A320 Type Rating Course Entail?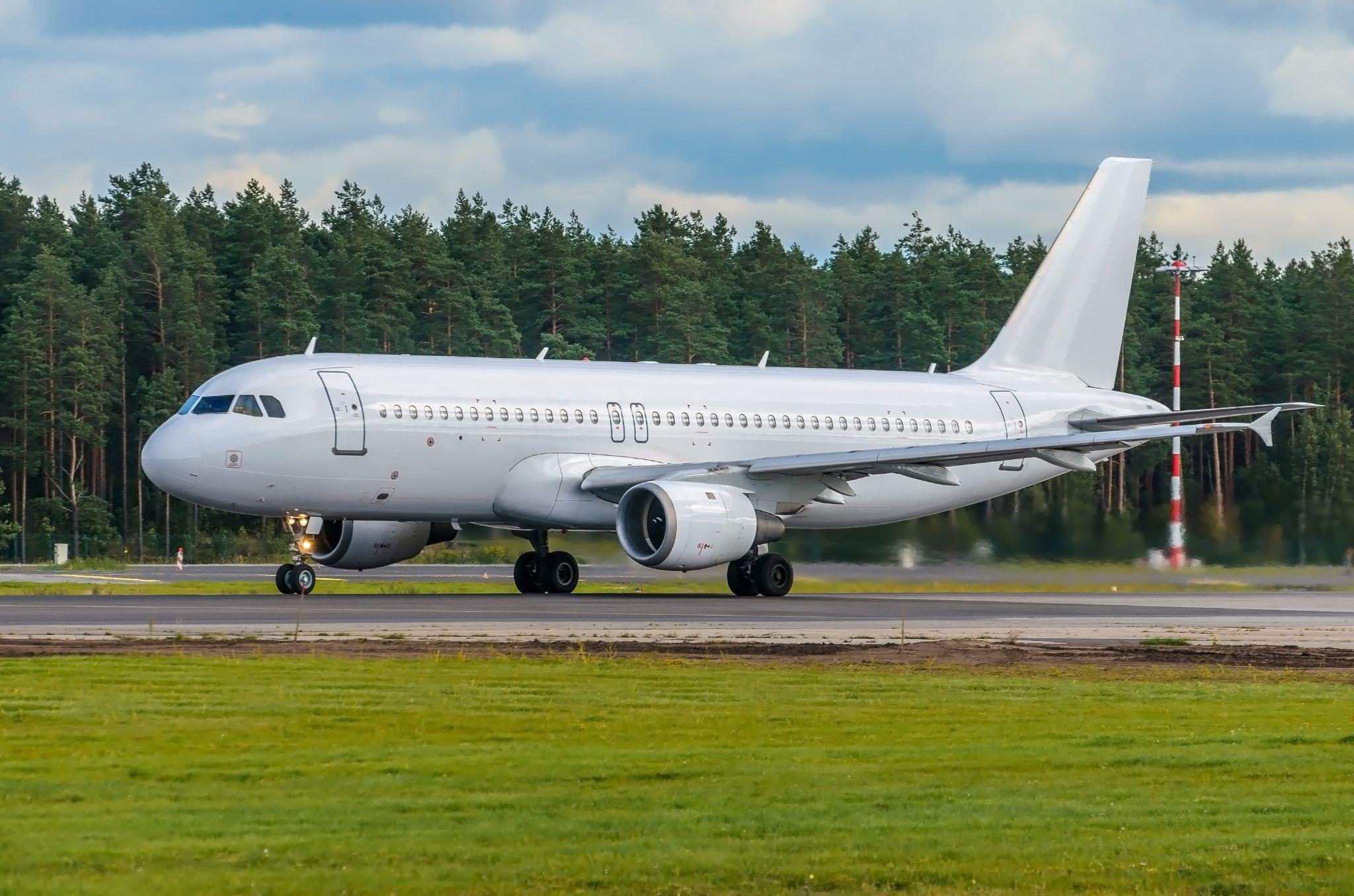 At Kingsky Flight Academy, we ensure that our A320 Type Rating course is comprehensive and up-to-date. Here's a glimpse of what you can expect:
Ground School Training: Delve into the A320's aircraft systems, flight procedures, and high-altitude flight principles. This combines computer-based training (CBT), classroom lessons, and personal study materials.
Flight Simulator Training: Engage with hands-on practice using cutting-edge A320 simulators, providing lifelike scenarios to equip you for real-flight challenges.
Skill Test: A comprehensive assessment to gauge your expertise and comprehension of the A320. This includes a pre-flight inspection, meticulous flight planning, and a simulated flight experience.
Prerequisites for the A320 Type Rating Course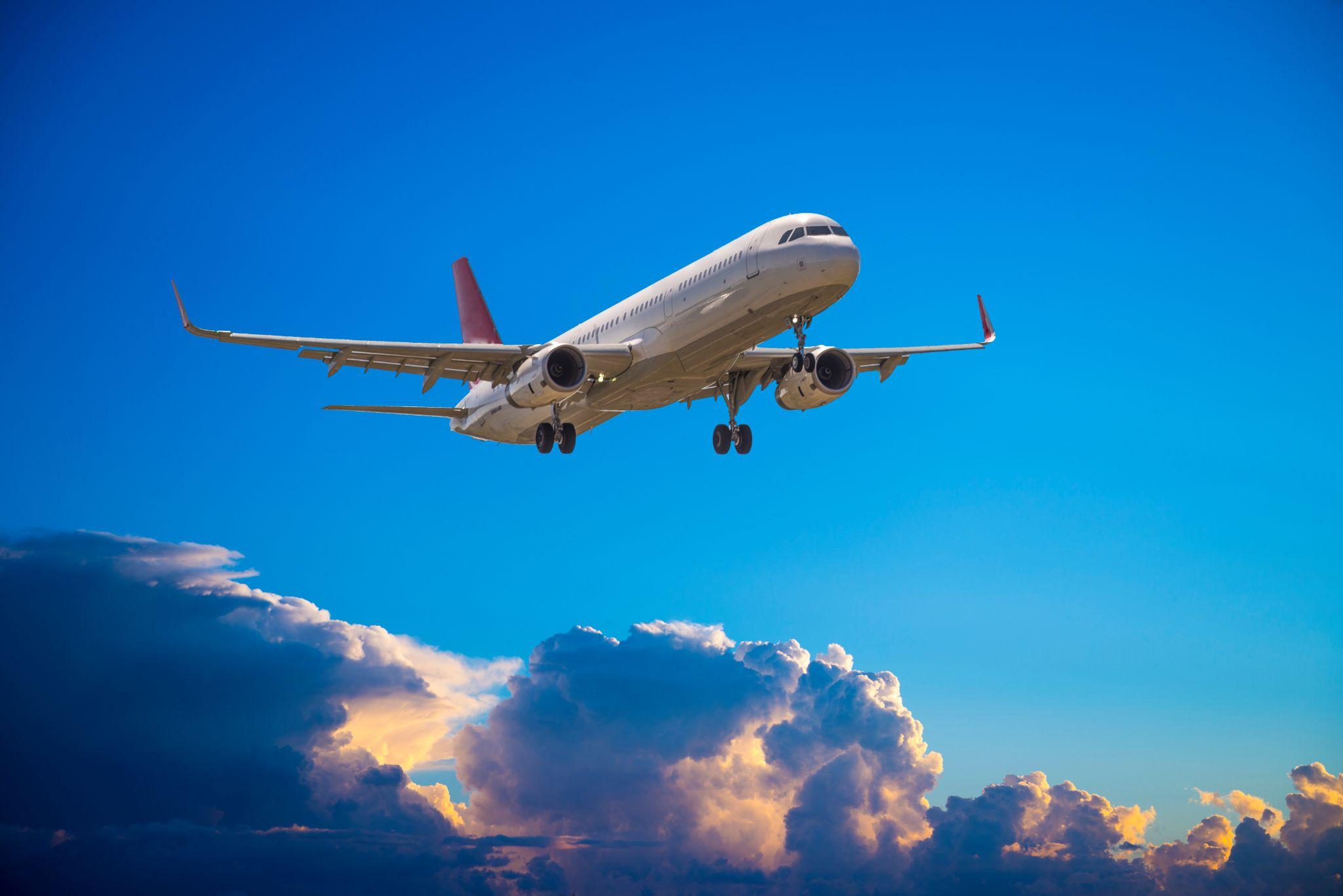 Before you embark on the exciting journey of obtaining an A320 Type Rating at Kingsky Flight Academy, it's essential to ensure you meet the prerequisites. This not only ensures safety and compliance but also guarantees you're primed for success in this intensive program.
Here are the key prerequisites for our A320 Type Rating course:
Valid Pilot License: You should have a current and valid Commercial Pilot License (CPL) or Airline Transport Pilot License (ATPL). The license should be issued by a recognized aviation authority.
Instrument Rating (IR) and Multi Engine Rating (MER): It's essential to possess both a current Instrument Rating and Multi Engine Rating, ensuring you have the skills to operate an aircraft using instruments, particularly in reduced visibility or challenging weather conditions.
Medical Certificate: A current Class 1 medical certificate is mandatory, certifying that you're medically fit to operate commercial aircraft.
Flight Experience: Typically, a minimum of 1,500 flight hours is expected before starting a Type Rating for a jet like the A320, if the applicant is applying for an ATP Certificate concurrently.
English Proficiency: A Level 4 (Operational) English proficiency as per ICAO standards is generally required. This ensures clear communication, especially during complex or emergency situations.
Once you meet these prerequisites, you're well on your way to mastering the A320. At Kingsky Flight Academy, our team is dedicated to guiding you every step of the way, ensuring you receive the highest caliber of training.
Why Choose Kingsky Flight Academy?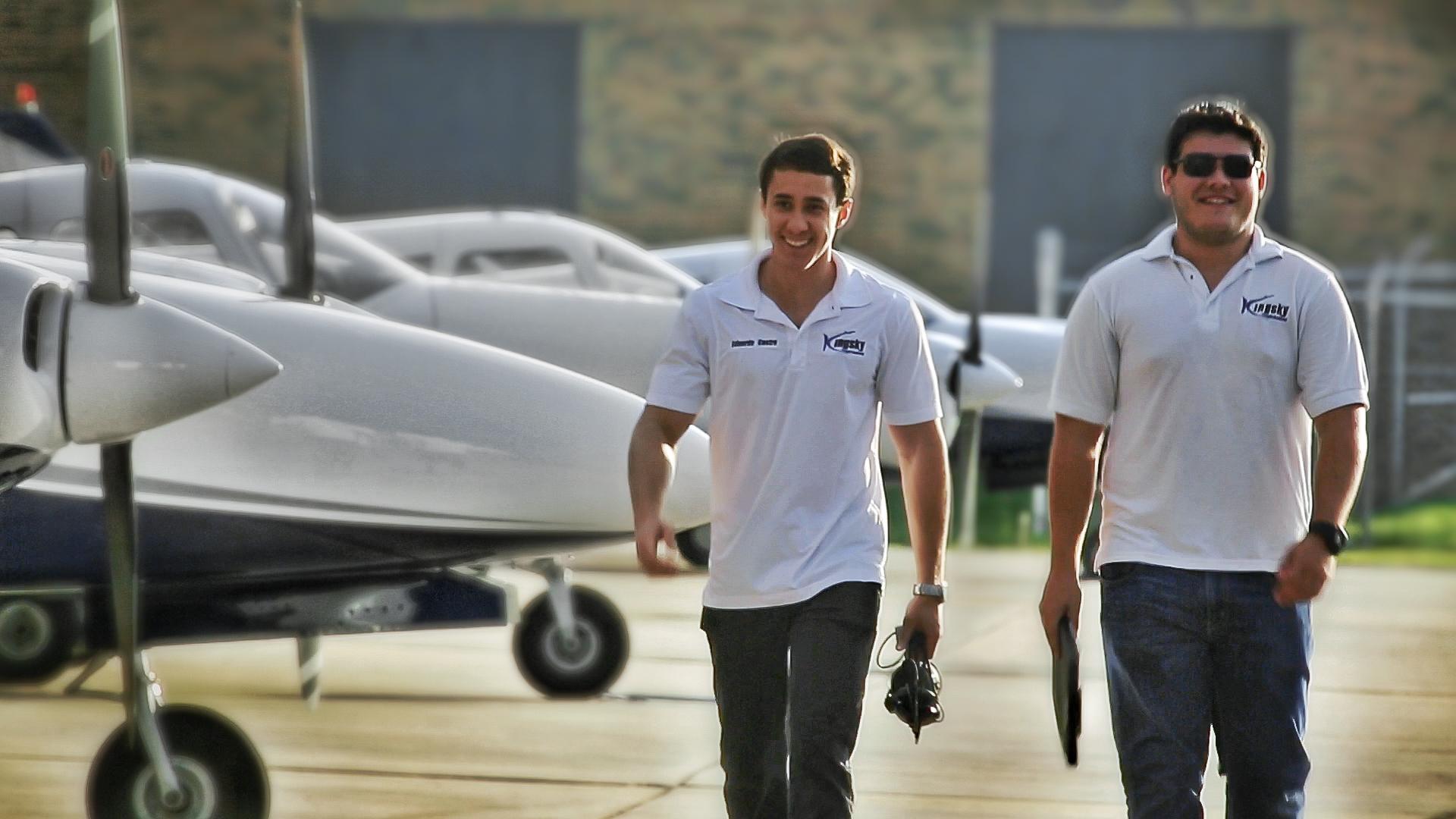 When it comes to the A320 Type Rating, not all flight schools are created equal. Here's why Kingsky stands out:
Experienced Instructors: Our team comprises seasoned Airbus pilots who bring real-world experience into the classroom and simulator training.
State-of-the-Art Equipment: We provide training on the latest A320 simulators, ensuring you're familiar with current technology and systems.
Flexible Training Schedule: We understand our learners have diverse needs, so we offer both full-time and part-time courses.
Supportive Environment: From comprehensive study materials to one-on-one sessions, we ensure you're supported every step of the way.
Your Future Awaits at Kingsky Flight Academy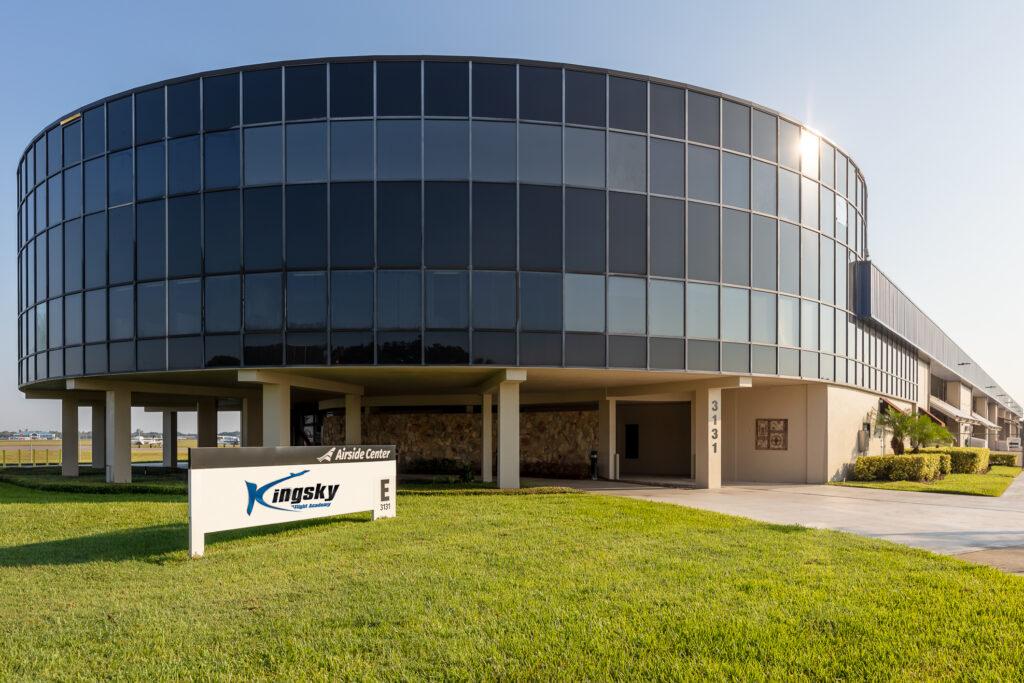 With the aviation industry showing strong signs of growth, especially in the context of the A320's popularity, acquiring an Airbus A320 Type Rating is a strategic move for aspiring pilots. At Kingsky Flight Academy, we are committed to equipping you with the knowledge, skills, and confidence to pilot the A320 efficiently and safely.
Take the next big step in your aviation journey with us. Discover the skies, master the A320, and let your career soar! For more information on the A320 Type Rating courses and other flight training programs at Kingsky Flight Academy, feel free to contact us. We're here to guide you through every phase of your aviation dream.