If you are considering turning your love of flying into a career, you are probably wondering how much pilots make. A pilot's salary depends on what type of aircraft they fly and their level of experience. Within major airlines, the pay scale is usually set up to reflect where you fly, your years of flight experience, and your seniority level.
How Much Is an Airline Pilot's Salary?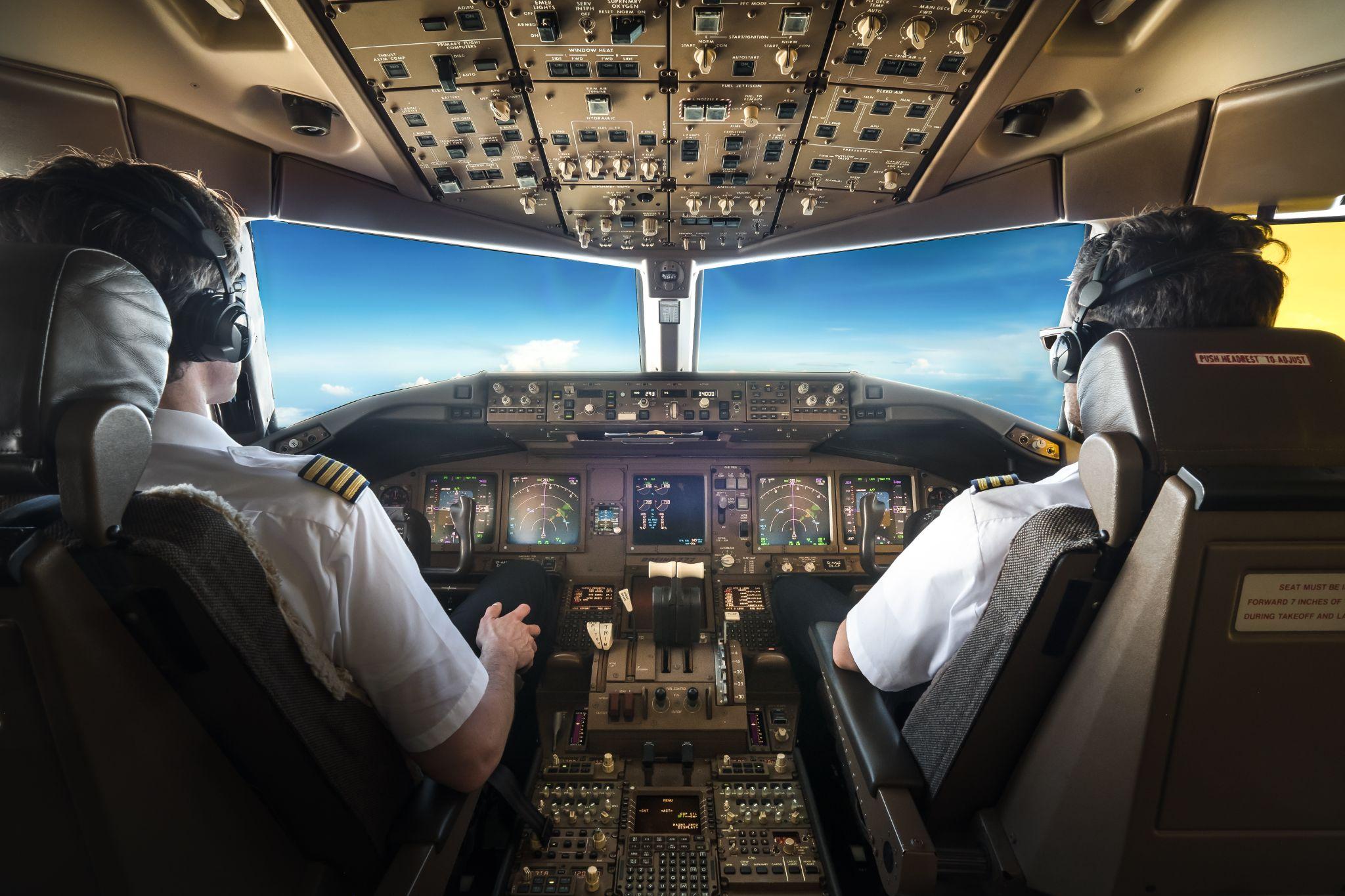 Airlines pay top dollar for commercial airline pilots that meet all the criteria to fly for a major airline service. United States pilots had a 2020 income range from $56,000 to $700,000.1 On average across all kinds of airline pilots, the salary was $186,870. Why is there such a wide range in the salaries pilots earn?
What Factors Determine How Much Pilots are Paid?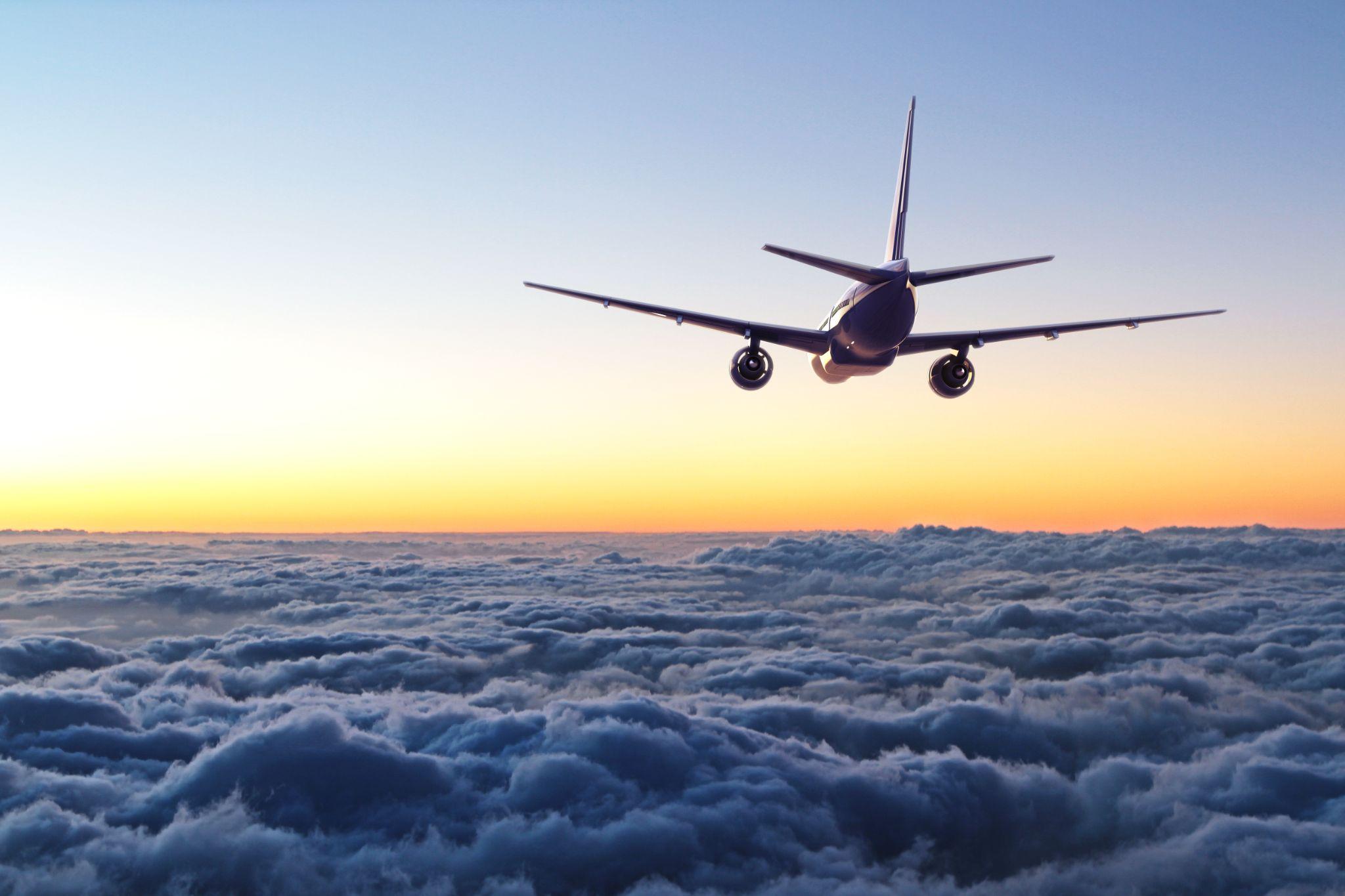 Airline pilots salaries are not equal across the board. Some of the reasons for the wide variations include:
Regional demand, causing salaries to vary across the country
The type of aircraft a pilot is licensed to fly
Flight hours and years of experience
Pilot union agreements that may apply
The fact that pilots are typically paid by the flight hour
Attaining job titles like Airline Captain or First Officer
Sample Salaries for Major Airline Pilots
Major national and international airlines pay some of the highest salaries a pilot can earn.  Examples include:1
Southwest Airlines, where pilots average an annual salary of $222,000, with some earning as much as $549,000
United Airlines, with an average annual salary of $205,000
Delta Airlines, averaging $192,000 and top earners making $526,000
American Airlines with an average pilot salary of $118,000, and a high end pilot earning $700,000.
Qatar pilots averaging an annual salary of $173-187,000
China Southern Airlines paying starting pilots $228,000 annually
Lufthansa pilots earning an average of $102,000 each year
Airline Pilot Salaries by State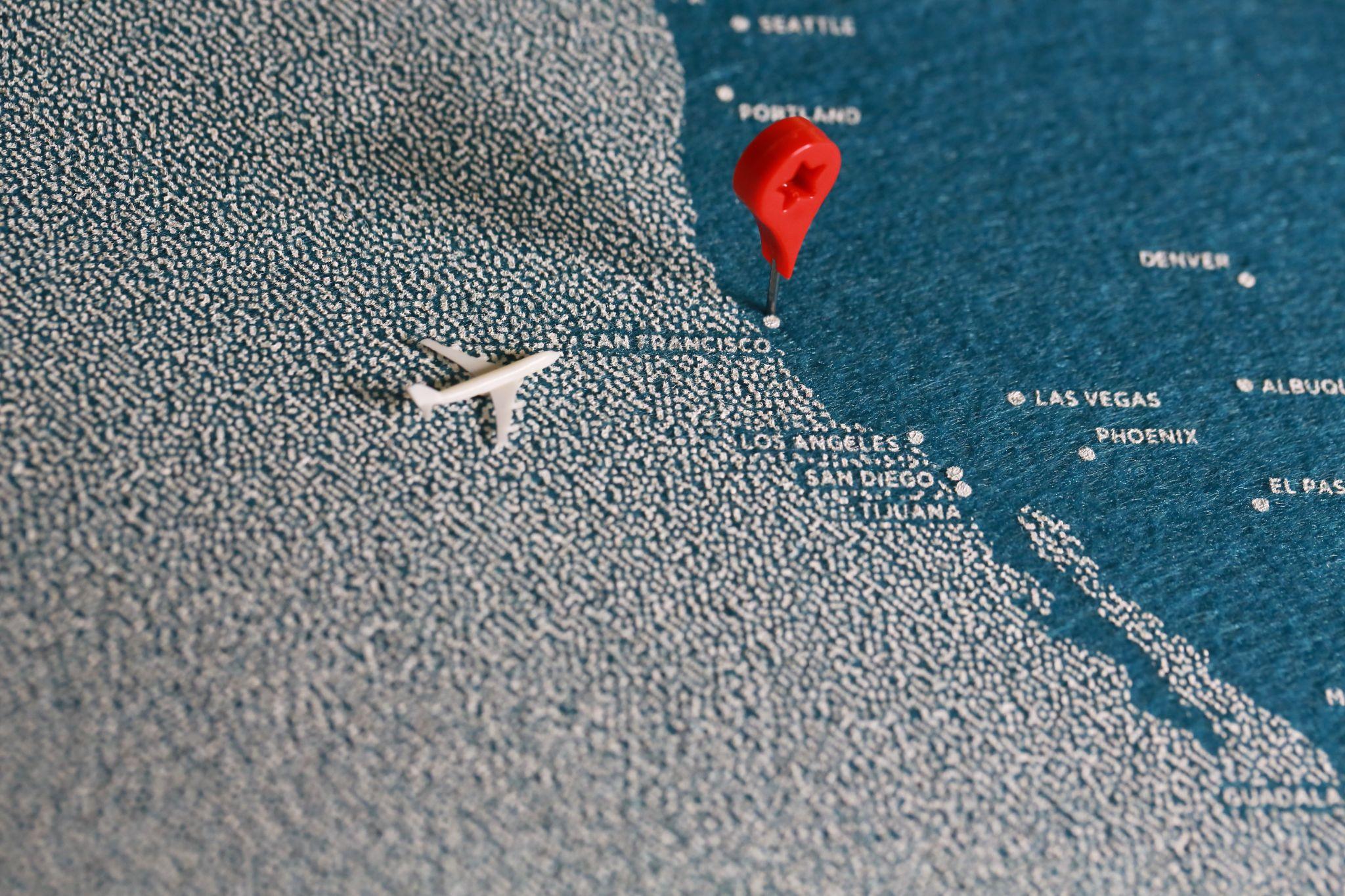 Regional airline pilots earn lucrative salaries across the country. Keep in mind these figures are averages by state, not the top-dollar earners. A qualified regional airline pilot can reasonably expect to attain these average annual salaries:2
Alabama airline pilots: $88,199
Alaska airline pilots: $82,524
Arizona airline pilots: $75,417
Arkansas airline pilots: $118,430
California airline pilots: $77,888
Colorado airline pilots: $55,037
Connecticut airline pilots: $99,425
Delaware airline pilots: $64,461
Florida airline pilots: $80,236
Georgia airline pilots: $86,533
Hawaii airline pilots: $72,045
Idaho airline pilots: $92,753
Illinois airline pilots: $88,502
Indiana airline pilots: $62,109
Iowa airline pilots: $62,916
Kansas airline pilots: $59,727
Kentucky airline pilots: $53,123
Louisiana airline pilots: $62,262
Maine airline pilots: $43,640
Maryland airline pilots: $92,755
Massachusetts airline pilots: $51,875
Michigan airline pilots: $41,038
Minnesota airline pilots: $49,067
Mississippi airline pilots: $83,675
Missouri airline pilots: $73,282
Montana airline pilots: $59,318
Nebraska airline pilots: $61,917
Nevada airline pilots: $88,613
New Hampshire airline pilots: $59,236
New Jersey airline pilots: $70,619
New Mexico airline pilots: $85,614
New York airline pilots: $90,972
North Carolina airline pilots: $93,161
North Dakota airline pilots: $63,526
Ohio airline pilots: $74,838
Oklahoma airline pilots: $80,246
Oregon airline pilots: $71,109
Pennsylvania airline pilots: $77,066
Rhode Island airline pilots: $64,520
South Carolina airline pilots: $82,392
South Dakota airline pilots: $60,751
Tennessee airline pilots: $42,806
Texas airline pilots: $82,230
Utah airline pilots: $72,264
Vermont airline pilots: $62,356
Virginia airline pilots: $75,620
Washington airline pilots: $76,182
West Virginia airline pilots: $24,772
Wisconsin airline pilots: $61,667
Wyoming airline pilots: $61,538
Starting Your Career as a Pilot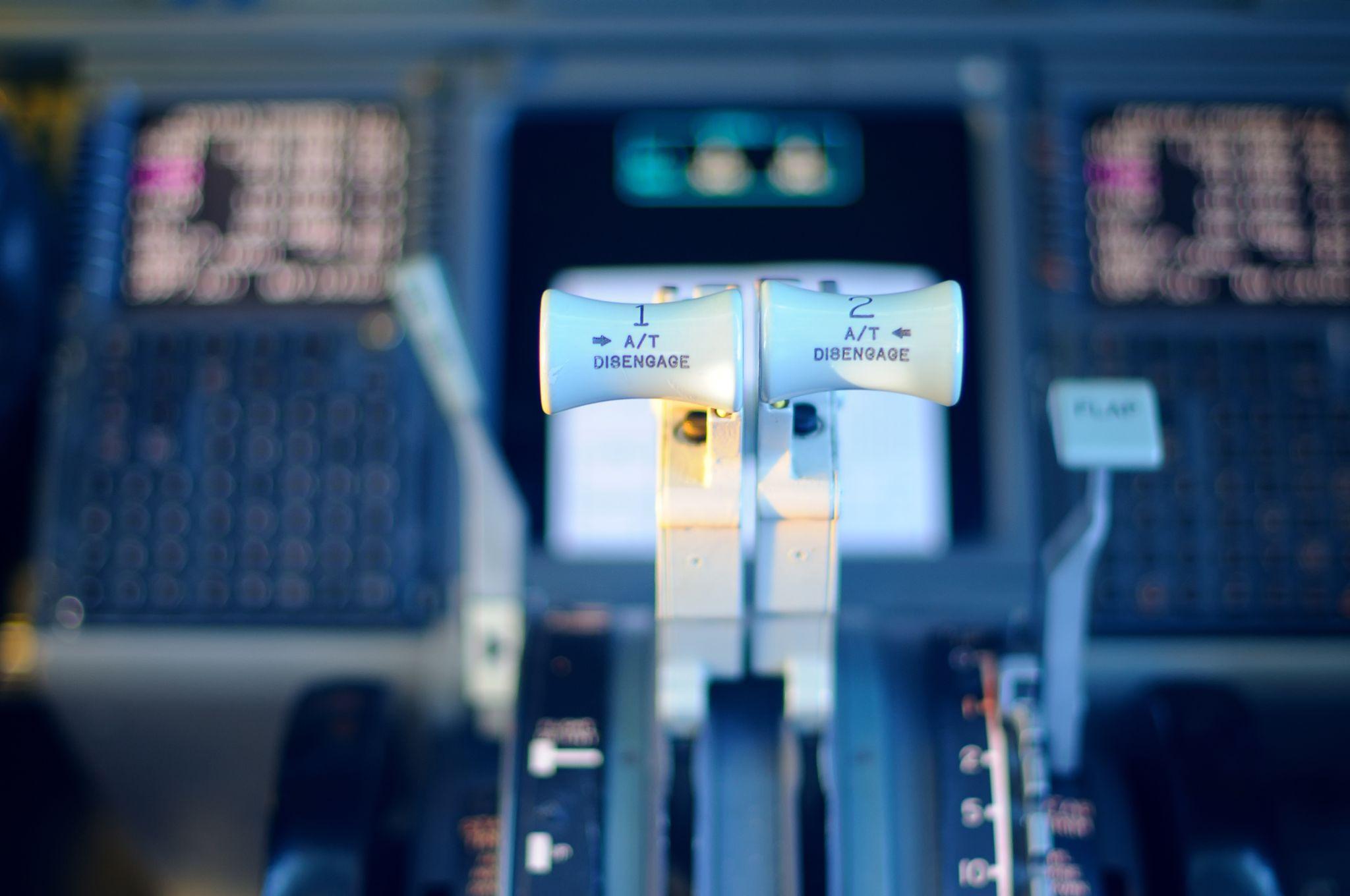 Most pilots are first able to earn an hourly rate for flying when they become a certified flight instructor. They might also become a commercial charter pilot to gain experience. These jobs usually pay about $30-40 an hour and allow new pilots to get paid while they earn the 1500 hours of flight time required to qualify for an Air Transport Pilot or ATP license.
The ATP license is required to fly for an airline. Once a new pilot has met the requirements and is ready to apply, they would expect to earn pay rates of $35-70 per hour as a Junior First Officer at a regional airline.
What Requirements Must an Airline Pilot Meet?
There are some requirements of the FAA that you should be aware of as you embark on a career as an airline pilot:
Airline transfer pilots must pass a Class 1 medical exam and practice a healthy lifestyle to maintain it.
Airline pilots are required to retire at age 65, although they may still fly as private pilots past this age limit.
Financial Benefits Beyond a Pilot's Hourly Rate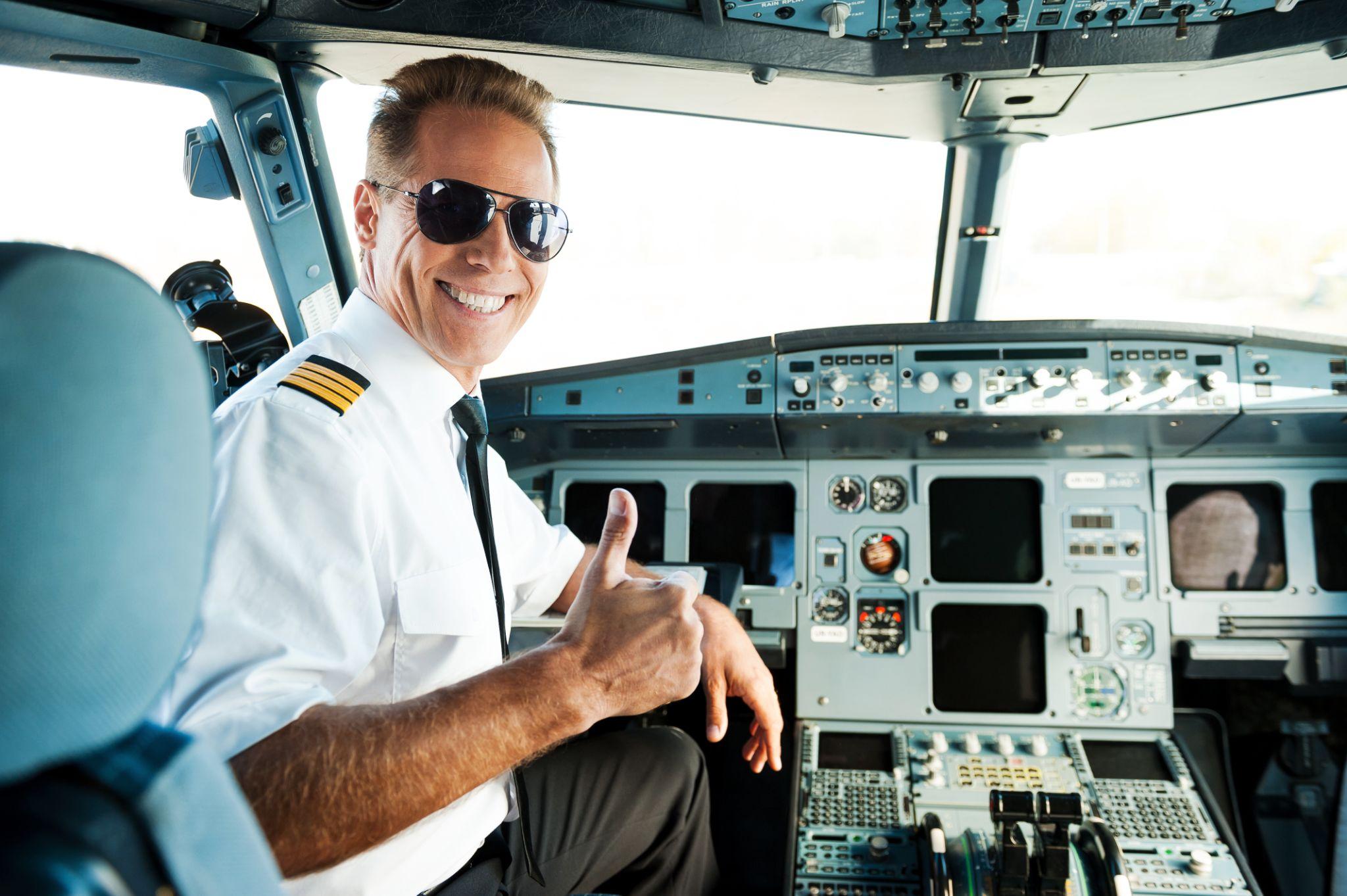 Beyond the basic hourly rate, there are other benefits pilots enjoy, and some of these are financial in nature. Based on high demand for qualified pilots and the traditional benefits of the job, you might receive:
A minimum daily guarantee. Because pilots can only fly 1000 hours in a year, most airlines offer a monthly guaranteed minimum of 75-80 hours, and some offer a daily minimum of 4.1 hours.
A signing bonus. Regional airlines often offer signing bonuses; recent examples range from $5000 to $45,000.
Annual employee bonuses. Many airlines pay annual bonuses to their pilots, which can amount to a substantial sum in shared profits each year.
Overtime beyond base salary. Pilots often earn 100-300% bonuses by working days they were scheduled to be off. Pilots who are earning the top salaries of $500-700,000 are usually taking full advantage of these opportunities.
Generous benefit programs for themselves and their families. These typically include health, life, dental, vision, and retirement programs, as well as paid vacation, holidays, sick days, and personal time.
Additional perks. Pilots also are reimbursed for expenses, including food and lodging away from home, and often receive free airfare or "jump seats."
Letting Your Career Take Flight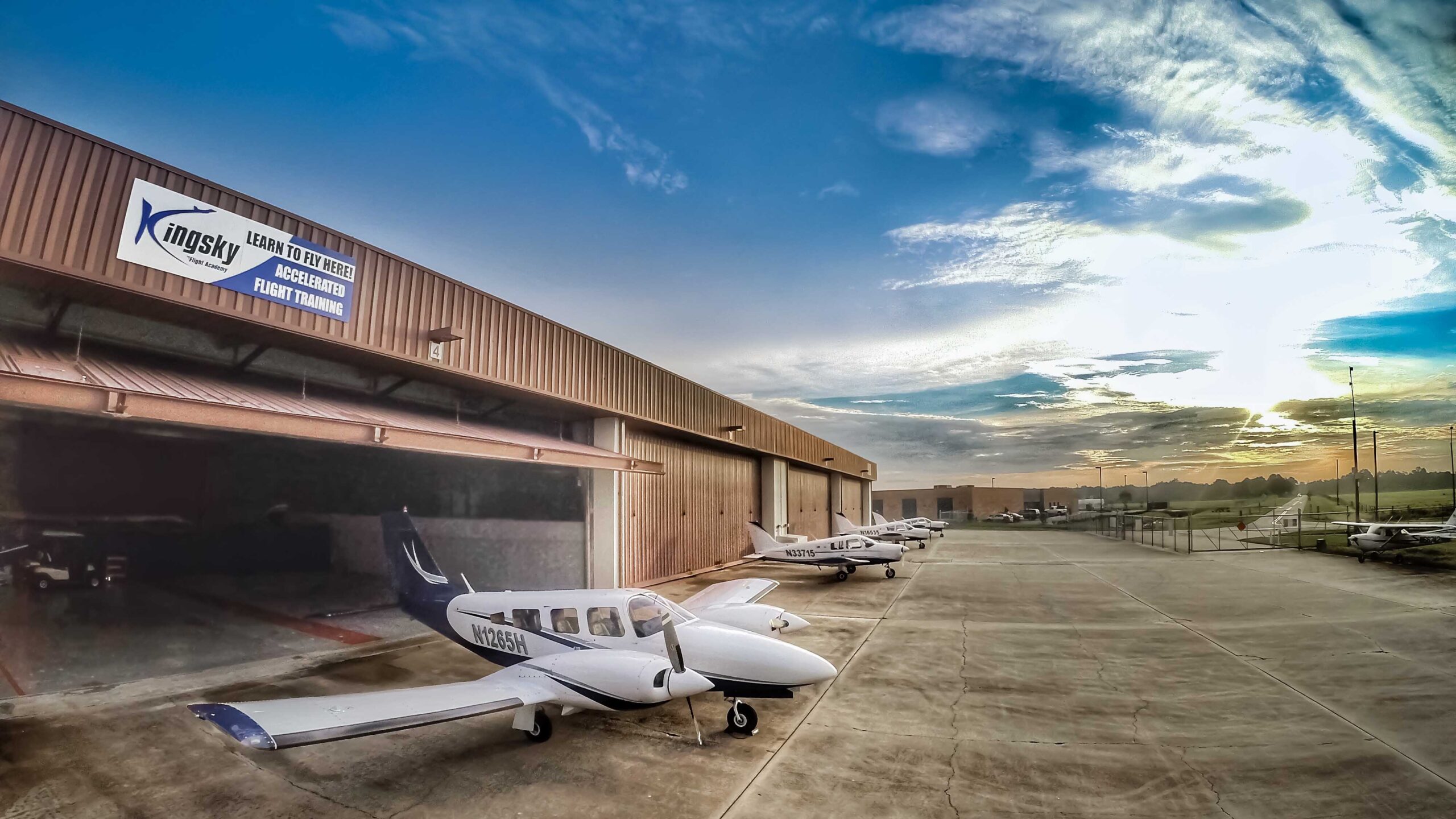 If flying is your calling, flight school is the way to turn your passion for flight into a lucrative and reliable career path. At Kingsky Flight Academy, we offer full-time professional pilot programs that can help you reach your goal as quickly as possible.
Our FAA-approved courses feature concurrent ground and flight training, covering all essential aspects of aviation. Training programs can fit your schedule with our accelerated options or programs that allow you to earn your pilot licenses on evenings and weekends. Financial aid is available, and our programs are GI-bill eligible.
There are so many ways to let your career take flight as a professional pilot. Contact us today to identify the fastest path to a high-paying career in the sky. We have hiring agreements with regional airlines and a very high pass rate for our motivated student pilots. Take your career to new heights as you partner with Kingsky for the fastest and most flexible ATP flight training available anywhere.
Sources: