Earning a bachelor's degree in aviation lets you focus on your area of interest and gain relevant knowledge in the field. Airline pilots must have a bachelor's degree, but it can be in any major. However, an aviation-focused degree program lets you fully concentrate on your goals. You can even pursue your aviation bachelor degree online through Kingsky Flight Academy; we offer programs through Liberty University School of Aeronautics and Southeastern University.
However, there are many common challenges that students face when pursuing aviation degrees, including:
Learning to Fly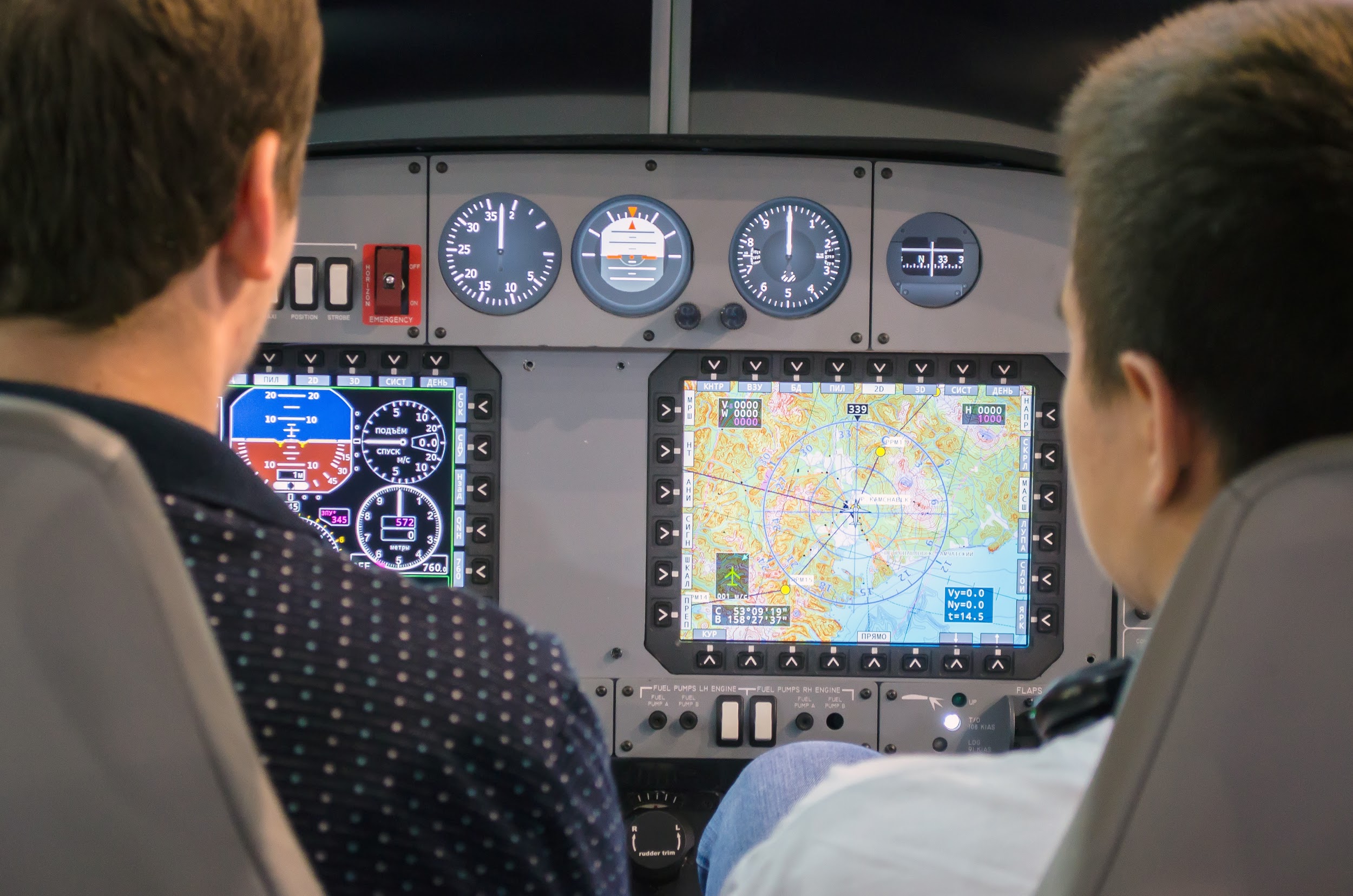 In aviation school, you will constantly be surrounded by aviation topics. This is great if you love flying. The rules are strict, as safety is a top concern. Instructors cover every detail and follow  many standards and procedures because there's no room for error. It might not seem like fun, at first, and then there are the technical skills you need to learn:
Landing a plane: This is the most challenging aviation skill to learn. Precise maneuvers must be made at high speeds close to the ground. How you approach the runway and the weather conditions at the time change the process, so almost no two landings are the same.
Weather: Meteorology is a fundamental part of flight training. You must understand how to read weather maps, interpret forecasts, and know how specific weather conditions affect flight. For example, crosswinds make for challenging landings, but you can learn with practice.
Technology: Technology, or a lack thereof, can be an aviation challenge. You'll come to rely on instrumentation in poor weather, but it doesn't yield limitless possibilities; your instruments merely help get through tough moments until visual conditions return. A GPS navigator screen is a valuable tool, but you also need to know more basic skills, like looking out the window—there are many landmarks to follow, including roads!
Tuition
An aviation university may charge tens of thousands to well over $100,000 per year in tuition. The costs of renting an aircraft and flight instruction aren't included. To complicate matters, pilots earn a relatively low salary early in their careers, which is challenging considering the burden of student debt. Kingsky Flight Academy makes financial aid available to students and includes textbooks at no additional cost.
Time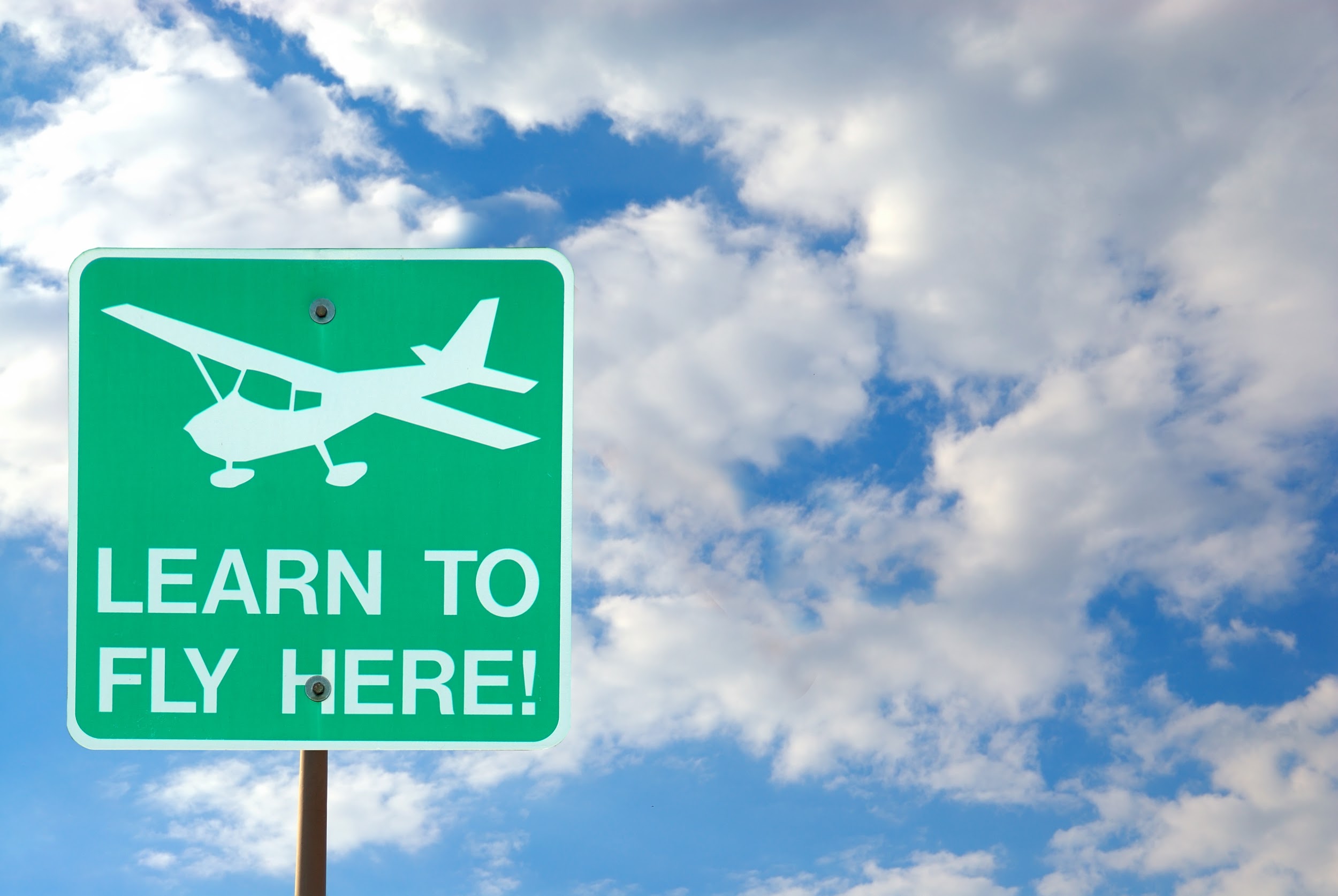 A basic private pilot certificate is attainable with just 40 hours of flight training. Becoming an airline transport pilot requires 1,500 flight hours, but having an aviation bachelor's degree reduces this to 1,000 hours. When you attend a university, you are limited to its schedule. This can be quite restrictive, considering an aviation degree at a university only trains you to be a pilot rather than prepares you for something more versatile like a business career.
Earn Your Aviation Bachelor Degree Online
Kingsky Flight Academy has created a clearer path to earning your bachelor's degree in aviation. We offer accelerated, evening, or weekend training to fit your schedule and an opportunity to complete your degree in about two and a half years. You can get your FAA Part 141 Flight Instruction through Liberty University with a Bachelor of Science in Aviation or Southeastern University via its Aviation Pilot Program. To learn more and receive help with enrollment, call us at 863-248-2543.