The U.S. Department of State has banned entry from numerous countries in response to the COVID-19 pandemic. Travelers are limited to entering the U.S. from covered locations if they were physically present there in a 14-day period before planning or attempting to enter the country—unless they qualify for a National Interest Exception (NIE).
The Latest Regulations
Several presidential proclamations are currently in effect, including:
Proclamation 9984: Announced on January 31, 2020 by President Trump, it restricted entry into the U.S. from China as of February 2, 2020. The measure excluded the Special Administrative Regions of Hong Kong and Macau. It was continued with Proclamation 10143 by President Biden on January 25, 2021.
Proclamation 9992: Effective March 1, 2020, it restricted entry into the U.S. from Iran and was continued by Proclamation 10143 on January 25, 2021.
Proclamation 10143: Issued on January 25, 2021 by President Biden, it covers South Africa, 26 European Schengen countries, The United Kingdom, Republic of Ireland, and Brazil.
Proclamation 10199: Signed on April 30, 2021, it restricted entry from India as of May 4th but did not apply to people aboard a flight that departed for the U.S. prior to 12:01 a.m. eastern daylight time on that date.
The regulations essentially restrict travel for foreign nationals who have been present in a designated country. Any physical presence, including transit through an airport in an affected area, counts as being present. That is, unless they are eligible for an NIE.
Who Is Eligible for the NIE?
The current NIE regulations are applicable to all countries impacted by the travel ban. Those who are automatically excluded from the geographic COVID-19 entry restrictions include:
S. citizens
Lawful, permanent U.S. residents
Noncitizen nationals
Noncitizen spouses/fiancés of U.S. citizens/residents
Noncitizen parents or legal guardians of a U.S. citizen/resident (who is unmarried and under 21)
Noncitizen siblings of a U.S. citizen/resident (both unmarried and under 21)
Noncitizen children, foster children, or prospective adoptees entering pursuant to IR-4 or IH-4 visa classifications
Noncitizens invited by the government to contain or mitigate the virus
Noncitizen members of the U.S. Armed Forces; and their spouses and children
Journalists qualify for an NIE, as do individuals who provide vital support to critical infrastructure. Per the Department of State (DOS), applicants must prove their entry is systematically relevant and they contribute to sectors such as communications, chemical, emergency services, energy, critical manufacturing, food and agriculture, financial, information technology, transportation systems, and healthcare and public health.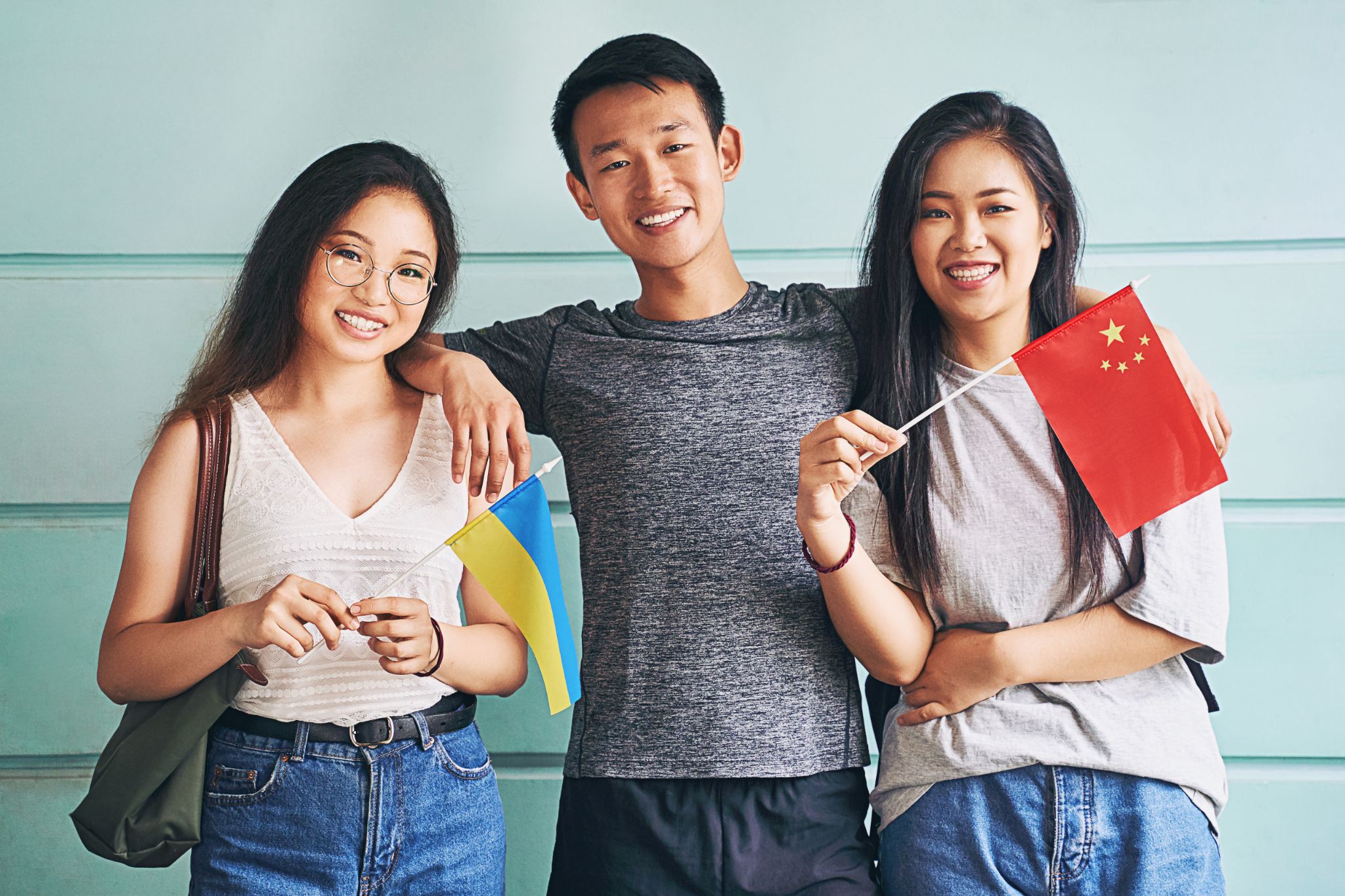 However, those previously eligible, such as senior-level managers and other executives who travel for meetings or operational oversight no longer qualify. Qualified individuals also include those traveling for the purpose of national security and people on humanitarian travel missions.
How to Qualify for an NIE
An NIE application must be submitted to the relevant U.S. consulate via email. It can also be submitted on the day of your interview appointment. If you are approved, an NIE remains valid for 30 days and only applies to a single entry.
You can qualify for a National Interest Exception if you:
Hold a valid U.S. visa
Have applied for a new visa
Hold a valid Electronic System for Travel Authorization (ESTA) visa waiver
International Students and New Travel/NIE Regulations
On May 13, 2021, the DOS announced that students and academics who have been in China, Brazil, South Africa, or Iran qualify for an NIE only if they're enrolled in an academic program beginning August 1, 2021 or later. Exemptions also apply to family members accompanying a noncitizen granted or expected to receive an NIE and engaged in certain studies, research, or long-term employment. These activities must last four weeks or more to qualify the person for an exemption.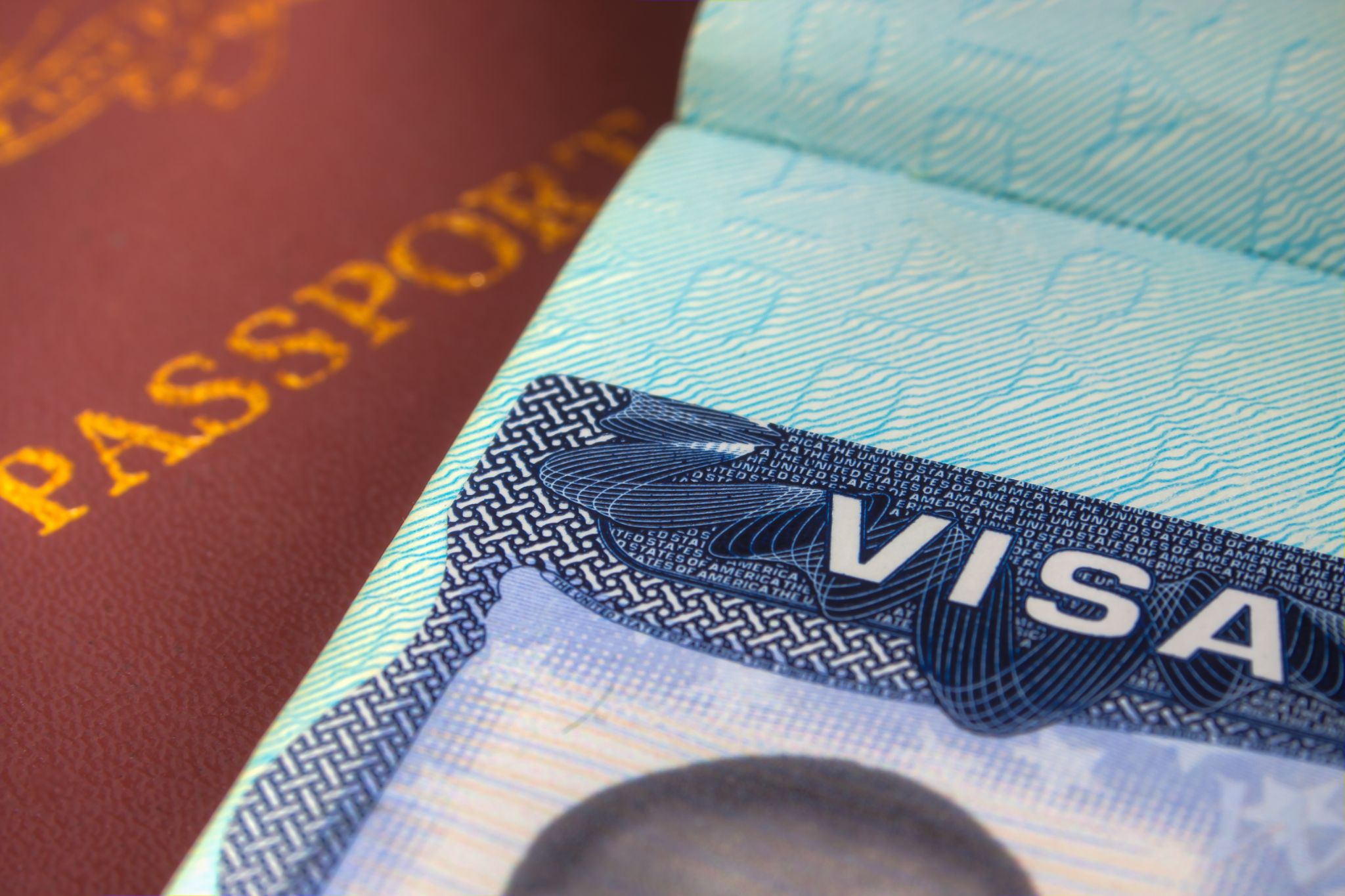 The regulations also apply to students with a valid F-1 or M-1 visa. If they possess these documents and are beginning or continuing an academic program on the previously identified date or later, they are not required to contact an embassy or consulate to receive an NIE. This also applies to those traveling to receive optional practical training.
In fact, F-1 and M-1 students can travel without COVID-related permissions. They can also enter the U.S. within 30 days of the beginning of their academic programs.
An NIE policy statement issued on May 27, 2021 contains wording that suggests:
New and continuing students who've been to the Schengen Area, United Kingdom, and Ireland are subject to the 30-day policy but not subject to the "August 1st condition."
Students who've been in Brazil, China, India, Iran, or South Africa are eligible only if their programs begin on or after August 1, 2021, although the language is ambiguous for returning students.
Students, student interns, research scholars, professors, and other academics covered by exchange visitor programs could be eligible, but the language implies NIE applications will be considered on a case-by-case basis.
How Are Foreign Nationals Affected?
The latest policy includes a number of foreign nationals. However, visa appointments may be delayed due to application backlogs and the fact the State Department prioritizes U.S. citizens in the application process. Visa appointments may be canceled for numerous reasons. Staffing issues and local COVID conditions are among them.
This can create challenges, as issues can affect travel plans. Consular operations and COVID travel restrictions are subject to change at any time. Travel ban criteria can change as well. Foreign nationals and international students should, therefore, be aware of potential delays or barriers to reentry.
Kingsky Flight Academy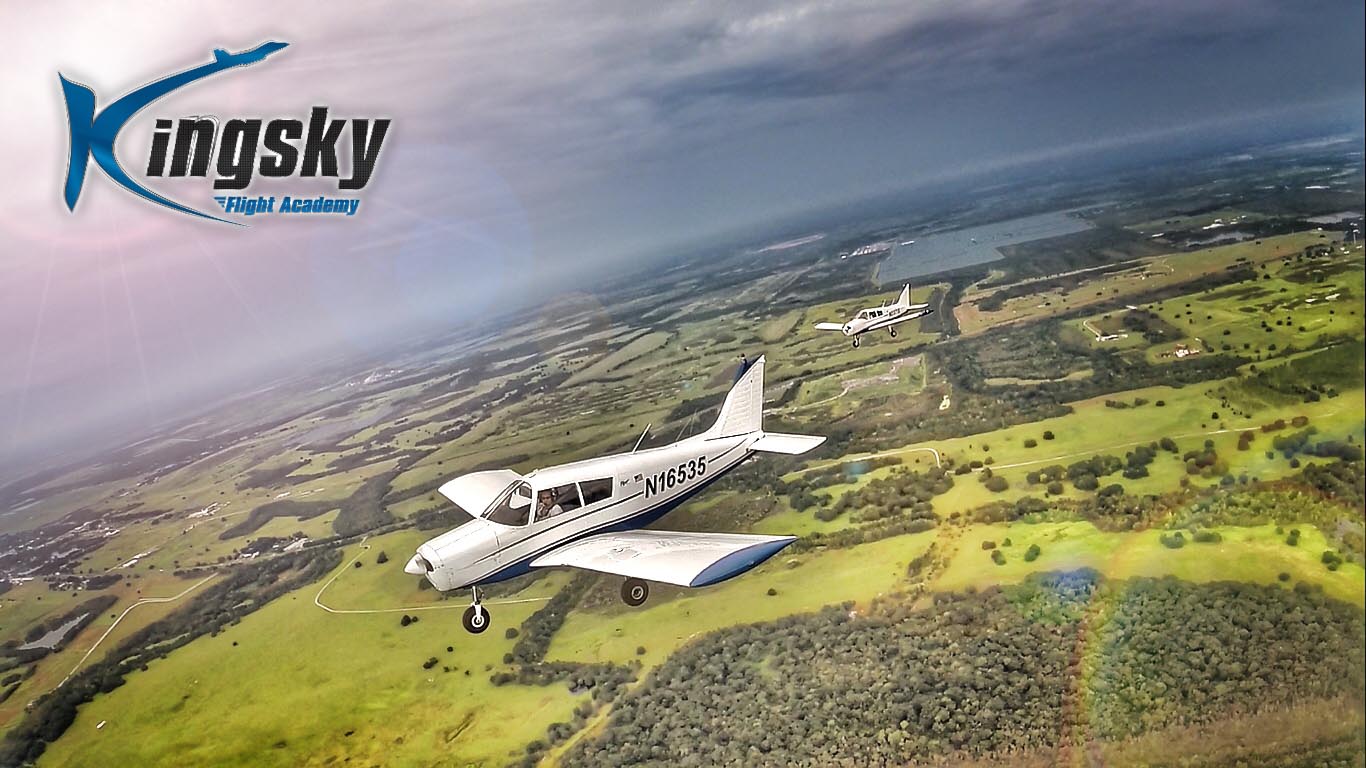 Are you considering a flight training course at Kingsky Flight Academy or enrolling in a bachelor's degree program at our affiliated Liberty University or Southeastern University as an international student? Our International Admission Specialists are familiar with all the latest DOT COVID guidelines and will guide you step by step. We will also assist you with filing Form I-20 to obtain an M-1 Student Visa required to commence your flight training. Help with submitting your TSA Training request is provided as well.
Continue browsing to learn more about International Student Admission and, if you need a visa to obtain flight training for a new license or rating, an additional rating, flight instructor training, or another reason. If you have questions or need information, call 863-248-2543 to speak with us directly.