Under Title 14 of the Code of Federal Regulations (14 CFR) part 141, pilot schools are required to follow a structured training program for their students. The Federal Aviation Administration (FAA) oversees everything from course curricula to use of training aids and facilities, to flight instructor requirements. The following private pilot part 141 requirements are important for anyone who aspires to obtain a private pilot certificate.
Flight Hours Needed with an Instructor
At least 24 hours of training by a certified flight instructor are required to be licensed to fly a single-engine or multi-engine aircraft. This includes three hours of night flight training, including a 100+ nautical-mile cross-country flight and 10 takeoffs and landings to a full stop. Also, three hours of flight training must be dedicated to the control and maneuvering of an airplane using only instrumentation.
Three hours of instructor-led training must include preparation for the practical test. This training must be completed within 60 days of the flight student being administered the exam.
Solo Flight Hours Needed
Part 141 requires eleven hours of solo flight time with at least 100 nautical miles of cross country flight and three landings within that distance. At least one segment must include a 50-nautical-mile straight-line distance between takeoff and landing. Solo flight must consist of three takeoffs and three landings to a full stop with flight in the traffic pattern, at an aviation facility with an operating control tower.
Physical Requirements to Be a Pilot
A third-class medical certificate is required to take the FAA practical test and use your private pilot license to fly. To obtain it, you must receive a medical examination by an FAA Aviation Medical Examiner. This ensures you don't have a condition that would prevent you from flying.
The certificate is valid for five years for individuals under 40 years of age and for two years if you are over 40. Under the FAA's BasicMed rule introduced in 2017, private pilots can fly without a medical certificate if they meet specific requirements. These include:
Taking a medical education course.
Undergoing a medical exam every four years.
Possessing a medical certificate after July 15, 2006.
Having a recently held certificate that hasn't been suspended, revoked, or withdrawn.
BasicMed pilots cannot fly an aircraft weighing over 6,000 pounds and with more than six people onboard.
Other Private Pilot Part 141 Requirements
To obtain a private pilot certification, you must be at least 17 years old and have a student, sport, or recreational pilot certificate valid in the U.S.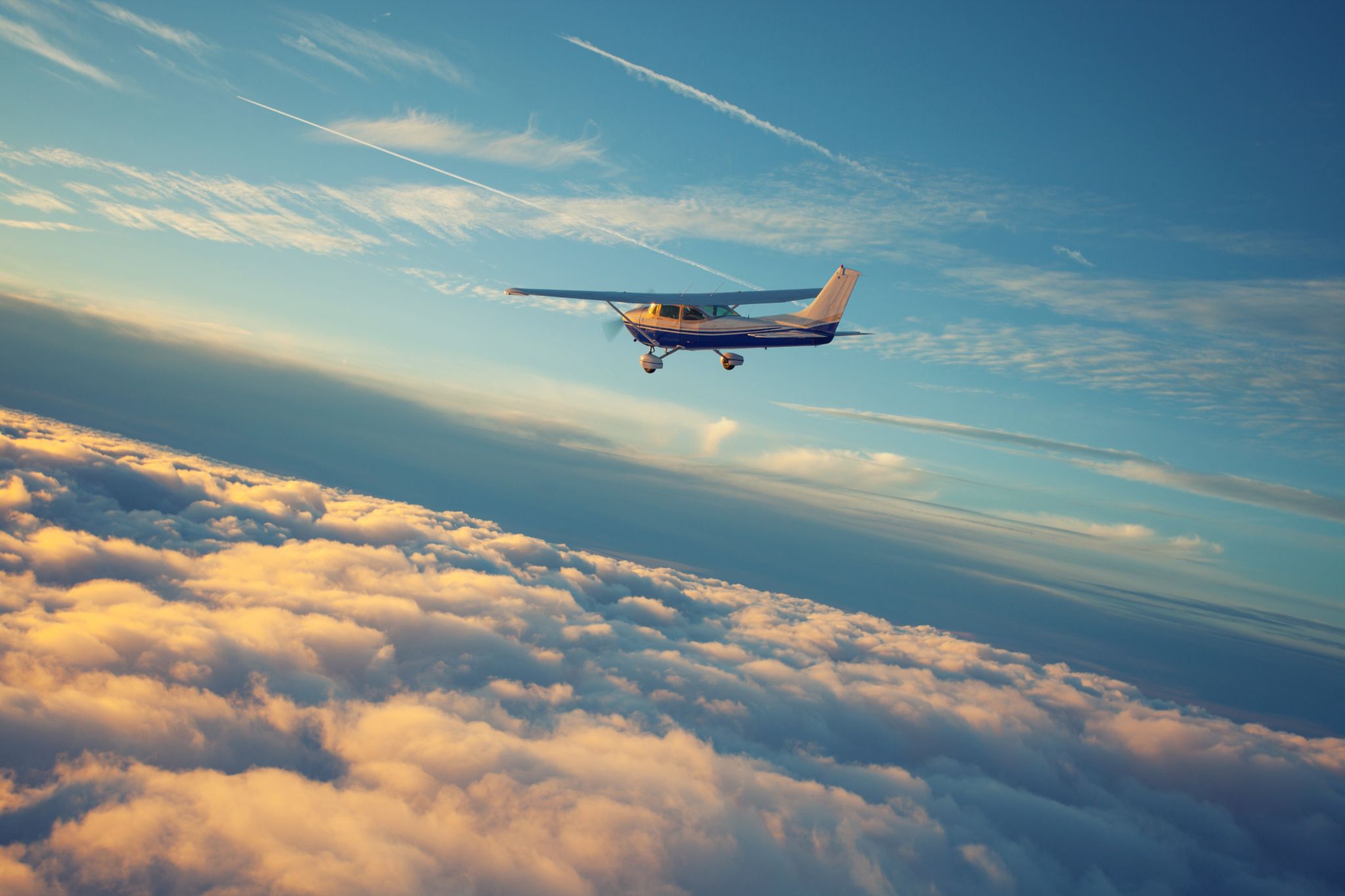 You must log 35 hours total flight time to receive your Part 141 private pilot license. Ten hours of that is dedicated to your individual needs. However, these are minimum requirements. Nationally, students average about 60 hours of training.
Licensure also requires 35 hours of ground training that covers your aeronautical knowledge in FAA regulations pertaining to private pilot privileges, limitations, and flight operations. Ground training also includes the National Transportation Safety Board's accident reporting requirements. You must also be trained in and familiar with:
Use of aeronautical charts for visual navigation
Radio communication procedures
Dealing with weather conditions, on the ground and in flight
Collision avoidance, avoidance of wake turbulence, and other operational safety requirements
Computations of weight and balance
Aerodynamic and aircraft system principles
Aeronautical decision making and judgment
Preflight actions such as:

Determining runway lengths at destination airports
Interpreting weather reports and forecasts
Calculating takeoff and landing distances
Understanding fuel requirements
Planning for alternatives to your primary flight plan.
Get Your Private Pilot License with Kingsky Flight Academy
At our flight school, you can get FAA-certified Cessna C-150, Cessna C-172 Skyhawk, or Piper PA-28 Cherokee flight training. Owned and operated by two experienced airline captains, our Lakeland, FL-based school delivers the highest quality of training and focuses on the highest standards of safety. Meeting private pilot Part 141 requirements allows you to fly just about anywhere in the U.S. and in other countries if you comply with their regulations.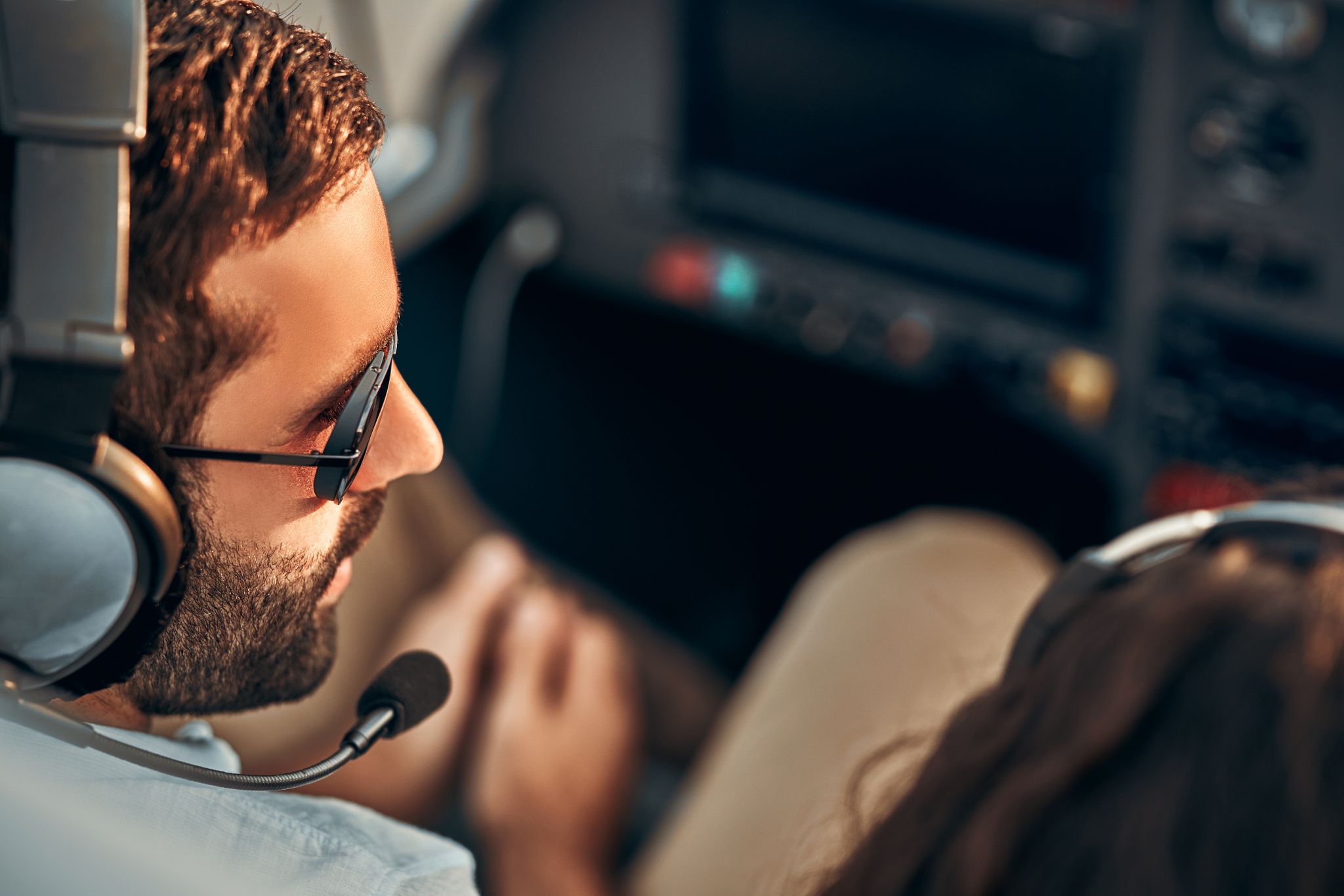 To learn more about Part 141 and being certified as a private pilot, and to sign up for our program, call Kingsky Flight Academy at 863-248-2543.