Step 1 – Get a Private Pilot Certificate
In completing training for a private pilot certificate or PPL (private pilot license in other countries), you will be able to fly different kinds of aircraft, travel cross-country, and carry passengers sharing some of the expenses. This process requires prospective pilots to be at least 17 years of age and pass a knowledge and flight test. They must also be able to write, speak, read, and understand the English language and pass a third-class medical examination.
Step 2 – Get an Instrument Rating
A pilot who has an instrument rating has been deemed to possess the qualifications necessary to fly under instrument flight rules or IFR. This part involves training and instruction on the rules and procedures of instrument flying and instruction in meteorology.
It also involves more flight training; however, it is more intensive than that received in ATP certification and focuses on relying only on instruments while flying.
Step 3 – Get Commercial Pilot Certification
Commercial pilot certification requires you to be at least 18 years of age with a complete understanding of the English language. You must also possess at least a PPL, and under PART 61, will have given you at least 250 hours of flight time required in order to complete this step.
You'll also want to obtain at least a 2nd-class medical certificate. Finally, you'll need to complete the written exam and receive instruction for commercial pilot training, which requires more consistency and precision. Finally, you'll be tested via a check-ride.
Hand of students taking exam with stress in classroomHand of students taking exam with stress in classroom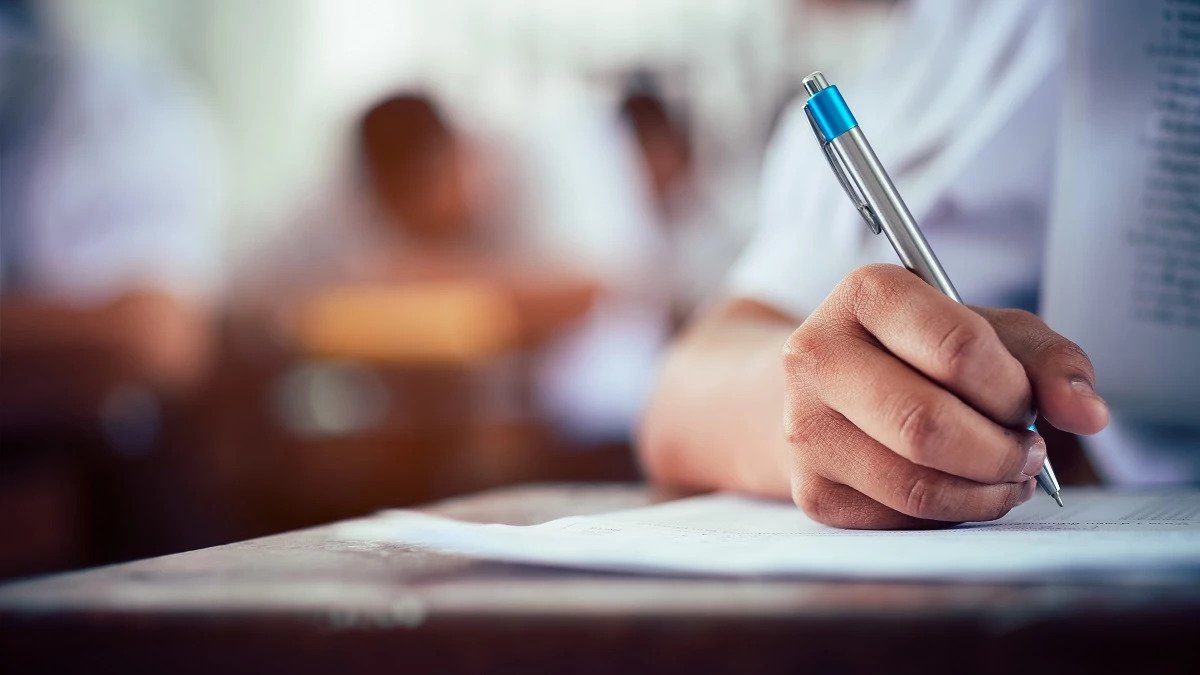 Step 4 – Obtain Flight Instructor Certification
In obtaining flight instructor certification, you'll be able to log the hours necessary to be eligible for ATP certification. You must pass a knowledge test and then choose which type of instructor certification you wish to pursue at Kingsky Flight Academy. You will then need to pass the FAA knowledge test.
Step 5 – Get a Multi-Engine Rating
Just like the instrument rating, the multi-engine rating is an add-on to your existing certification. This particular rating allows you to operate aircraft having more than one engine and will teach you how to fly high-performance aircraft having higher speeds, more power, and greater climbing rates.
After this step, you will need to meet minimum flight requirements and have received training in areas including slow flight and stalls, airport operations, and post-flight procedures, to name a few.
If you're ready to take an ATP CTP course, contact Kingsky Flight Academy. Our certification program is delivered by instructors with over 60 years of experience in the airline industry. The seven-day programs include thirty hours of ground school, six hours in a full-motion simulator, and much more. Get started today by calling Kingsky Flight Academy at 1-863-248-2543.