At Kingsky Flight Academy, we offer access to the highest quality, FAA-approved training. In addition to our own courses, we provide opportunities to both train and complete a degree online through Southeastern University (SEU) in Lakeland, Florida.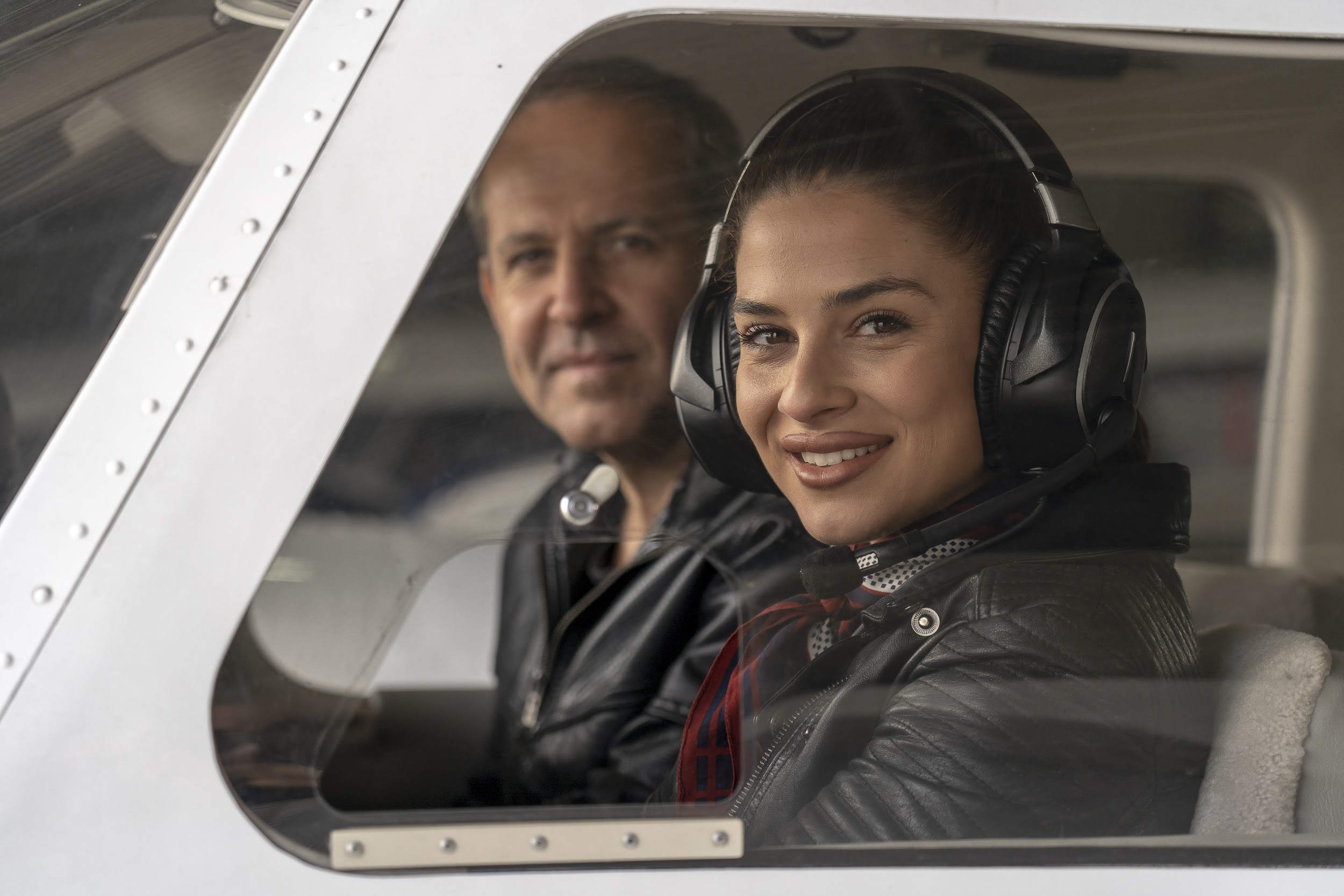 SEU includes all required flight training courses in its Aviation Pilot Program. An accelerated flight training program is available, as well, and, by logging time on the FSTD B-737 jet simulator, you can prepare for competitive airline jobs. The program can even land opportunities to interview with regional airlines before completing your training.
Other options offered at SEU include bachelor's degrees in aviation management, and business and professional leadership, each with a professional pilot track. An associate of applied sciences degree with the same type of instruction is also offered.
Each is structured with small class sizes. According to SEU Director Kenneth E. Stephens, 57, this has enabled the school to continue providing on-campus flight classes and training at Lakeland-Linder International Airport during the pandemic.
Stephens has also emphasized the growing opportunities in the aviation field. A wave of pending pilot retirements will likely open up new jobs. Airline industry growth in Asia has created competition as well. With these trends, Boeing has projected, over the next 15 years, there may be a shortage of close to 800,000 pilots worldwide.
An SEU instructor since 2006, Stephens became director of the aviation program in fall 2020. He applies skills learned in the U.S. Army aviation safety program. While enlisted, he held mechanical, supervisor, and production control manager roles and served at Fort Bliss Army Base in El Paso, Texas, where he was part of a flight systems management crew.
After retiring from the military in 2003, after 20 years in service, Stephens maintained a role as civilian aviation safety officer at Fort Bliss. He also continued his educational studies. The current SEU director has a master's degree in pastoral counseling and a doctorate in helping professions, which are included in his five degrees.
This experience makes Kenneth E. Stephens a highly qualified flight instructor who can train students in a spiritual environment, where he has worked with students like Hannah L. Boyd.
Boyd, 20, recently passed her final certified flight instructor's exam and plans to start working at Kingsky Flight Academy. The Christian high school graduate long had aspirations to become a pilot. When two- and four-year aviation degree programs were introduced at SEU for the spring 2019 semester, she found her opportunity for career training in a spiritual setting.
By the time she was ready to graduate, Boyd logged 280 flight hours. Ground lessons and practical education have also helped make her a viable job candidate in the industry.
Like pilots from other backgrounds, those who work with Kingsky Flight Academy are eager to work individually with students; many of them take theology and Bible courses as well. The program through SEU enables individuals to pursue both interests, whether they are considering a career in commercial aviation or the military.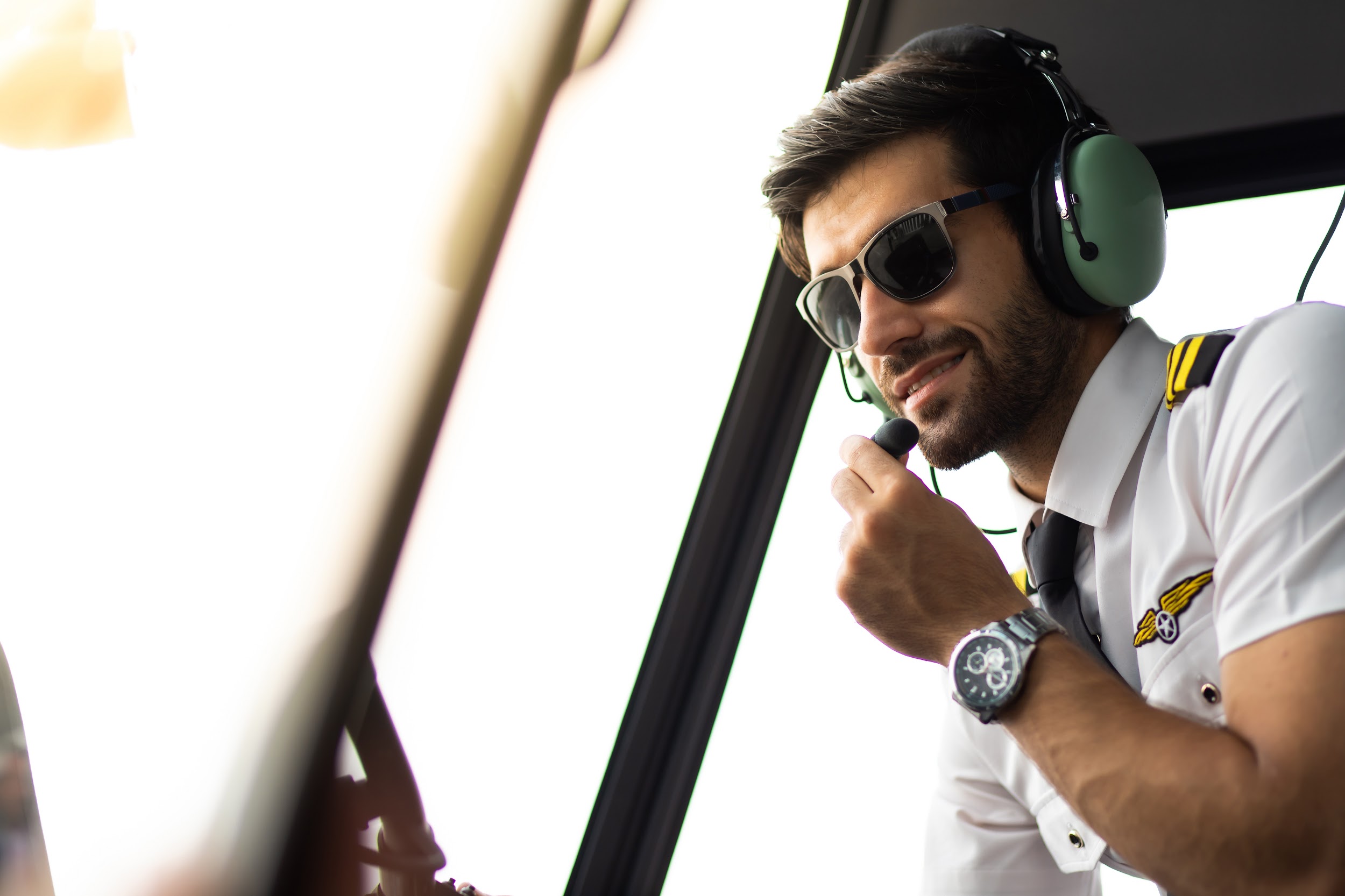 Kingsky Flight Academy's partnership with SEU is ideal for students who want to log the necessary flight hours in just a few semesters. Students often begin working as Certified Flight Instructors while working on their degree, beginning their career before they even graduate.
The flight academy also offers courses with the latest ATP-CTP training requirements, in addition to Part 61 and Part 141 training. A wide range of professional pilot programs is available as well, in which students can earn private pilot, instrument pilot, and commercial pilot licenses. We can also help with license conversion.
Kingsky Flight Academy helps at all levels of certification but is firmly committed to training future pilots. If you are looking for information on earning an aviation degree or are ready to start learning, call 863-248-2543. Also, feel free to contact us about our scholarship program.