Those pursuing a career in aviation will find they have many options, both on the ground and in the air. Obtaining a bachelor's degree can not only broaden your career options but can also offer you many other benefits, including further education at top flight schools in the USA.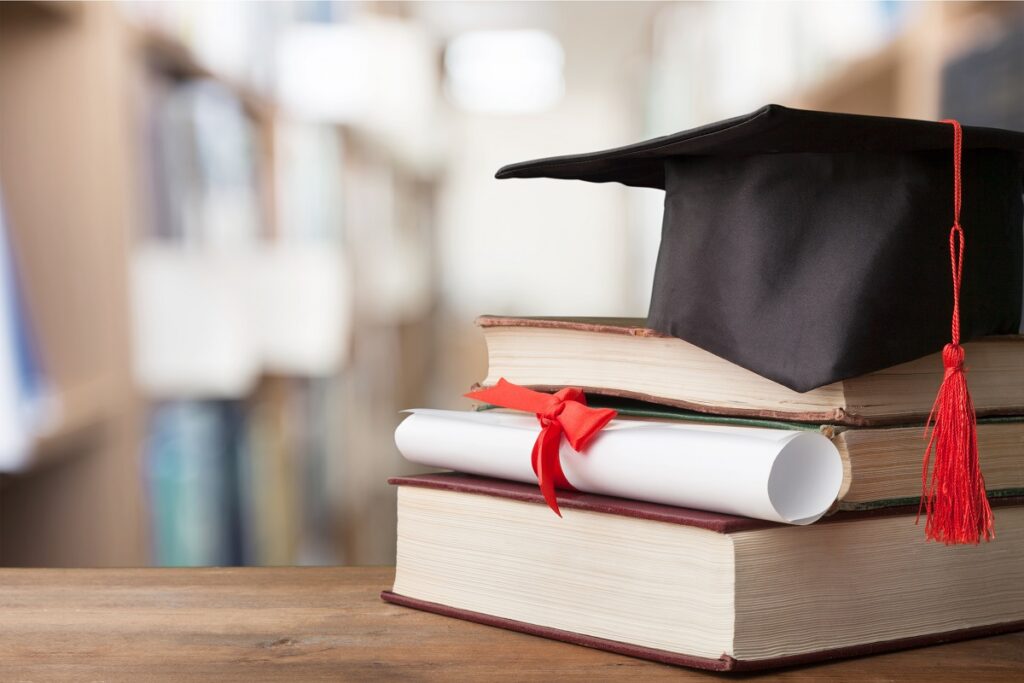 What Is a Bachelor of Aviation?
This type of bachelor's degree typically takes between four and six years to complete. It offers training in several aspects of aviation, including:
Air traffic management
Flying aircraft
Engineering
Aircraft maintenance
Electronics
The training received during the pursuit of a bachelor's degree in aviation can lead to several career and learning opportunities at some of the best pilot schools in the U.S.
Careers on the Ground
There is a wide range of career opportunities in aviation on the ground. Aviation managers oversee daily operations in airports, while aeronautic engineers design and build aircraft. Air traffic controllers schedule and regulate the movement of flying and landing aircraft.
Careers in the Air
A bachelor's in aviation is required to become a commercial pilot, as it delivers the training necessary to prepare you for the challenges you will face on the job. Possession of this degree also allows you to become a flight instructor.
Benefits of Getting a Bachelor's in Aviation
Having a bachelor's degree can lead to several benefits. For example, you may decide to pursue further education in the form of a master's or doctoral degree. A bachelor's degree is needed to accomplish this.
Your bachelor's degree can also be used to gain entry into more professions, which can be helpful during times of economic instability. Because it's a higher degree of education, the schooling involved in getting a bachelor's degree will also provide you with increased knowledge about the aviation industry, which can lead to better job security via improved employability.
The kinds of jobs that are available to those with bachelor's degrees also typically come with a higher salary as well.

Next Steps
A bachelor's degree is a solid foundation for anyone wanting to become a pilot. After this, you will need to gain flight experience through flight training. There are different types of flight training.
Private pilot training allows you to fly smaller aircraft and carry a few passengers and is a prerequisite for earning your instrument rating to increase your safety while flying in all types of weather.
A commercial pilot certificate allows you to pursue a flying career. Commercial pilots can carry property or passengers in single-engine aircraft and can fly for airlines, guided tours, and cargo flights, to name a few. To fly larger aircraft, you will need to obtain multi-engine certification.
Flying Has Never Been Easier
When you want to further your flying experience, you have many options. Kingsky Flight Academy's top-quality training standards and ownership by two airline pilots make it one of the best flying schools to further your career. Visit us online or call 1-863-248-2543.