No one wants to think about not being able to become a pilot. At the same time, those wishing to pursue a career as an airplane or helicopter pilot need to be aware that due to the fact that pilots must adhere to high standards, there are certain things which may disqualify them from getting certification.

Failed Exams and Insufficient Flight Time
Not passing all of the practical and written exams can cause you to be unable to get a pilot license. And because you will need to obtain a certain number of hours of flight time to obtain this license, not doing so is also a disqualifier.
Having a Criminal Record
The background check is mandatory for all prospective pilot license applicants. Having any offenses related to alcohol or drugs on your record is enough for immediate disqualification. And although not all types of crime will prevent you from getting a private pilot license, they are likely to prevent you from pursuing a career as an airline pilot.
It's important to note that having other criminal entries on your record may not result in immediate disqualification for other flying licenses. You may still be able to get a license, although it may be a challenge to find employment with your desired company in the position you seek.
Being Too Young
There are age restrictions in place which can put your flying dreams on hold. For example, if you wish to become a commercial pilot, you will have to be at least 18 to pursue this certification. Planning to be an airline pilot? Expect to wait until you are 23 or older to get your license. Even student and private licenses have restrictions at 16 and 17 years of age respectively.
Having a Medical Condition
The FAA maintains an exhaustive list of conditions that can result in disqualification from pursuing a career as a pilot. It's important to note that there are pilots with these conditions, because their respective conditions can be controlled with medication. Some medical disqualifiers can include:
Diabetes
Permanent cardiac pacemaker
Psychosis
Certain eye conditions
Epilepsy
Heart replacement
Where conditions are controllable, the FAA ensures continued safety by issuing periodic medical checks and providing pilots with a medical certificate after each successful check.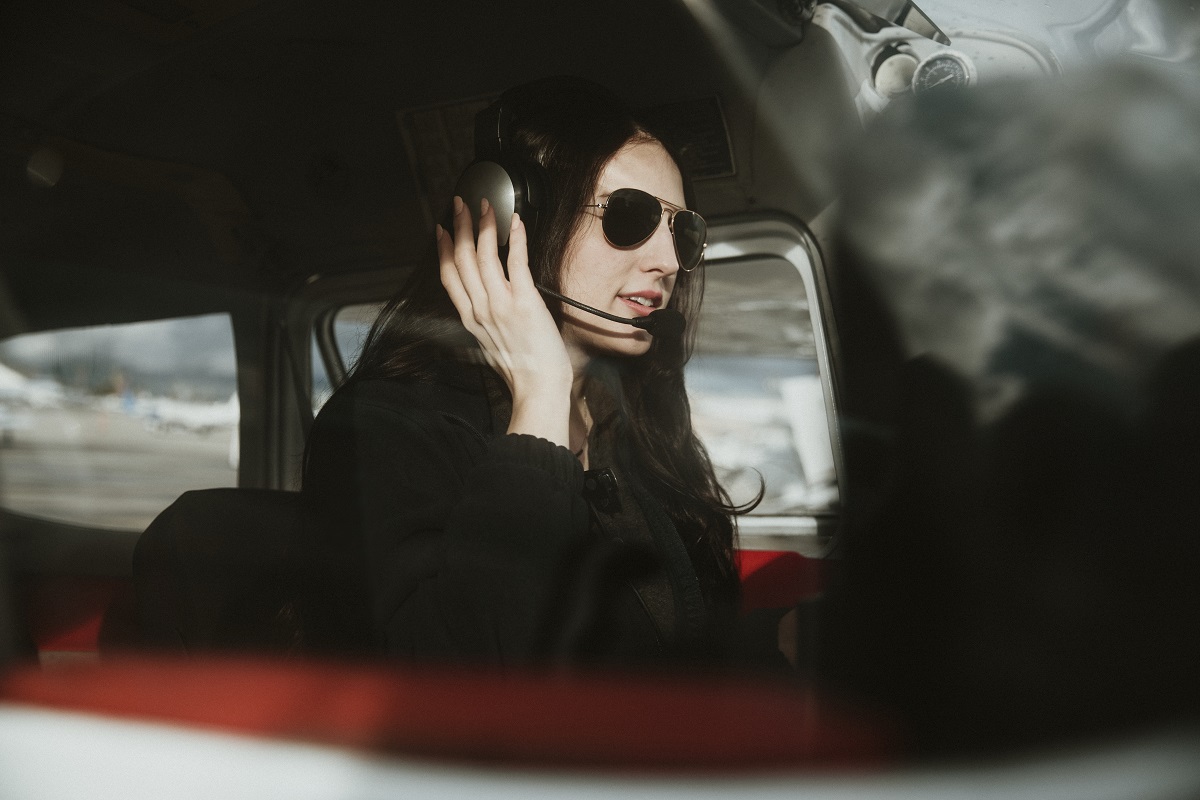 Not Being Fluent in English
English fluency is a requirement for a private or commercial pilot license. In order to operate aircraft safely, all pilots need to not only read English, but also understand and speak the language so that information to and from traffic control towers can be safely communicated.
Are You Ready to Fly?
Now that you know what can disqualify you from getting a license, it could be time to take the next step. Kingsky Flight Academy can help you to succeed with a high standard of training. Our flight academy is owned by airline pilots with over 6 decades of flight experience. Visit us online, or call 1-863-248-2543 to explore your options.