Becoming an airline transport pilot (ATP) takes a lot of work. An ATP certificate is the highest level aircraft pilot certificate there is. In Florida, you must meet strict Federal Aviation Administration (FAA) requirements in order to obtain your ATP flight certification.
Age Requirement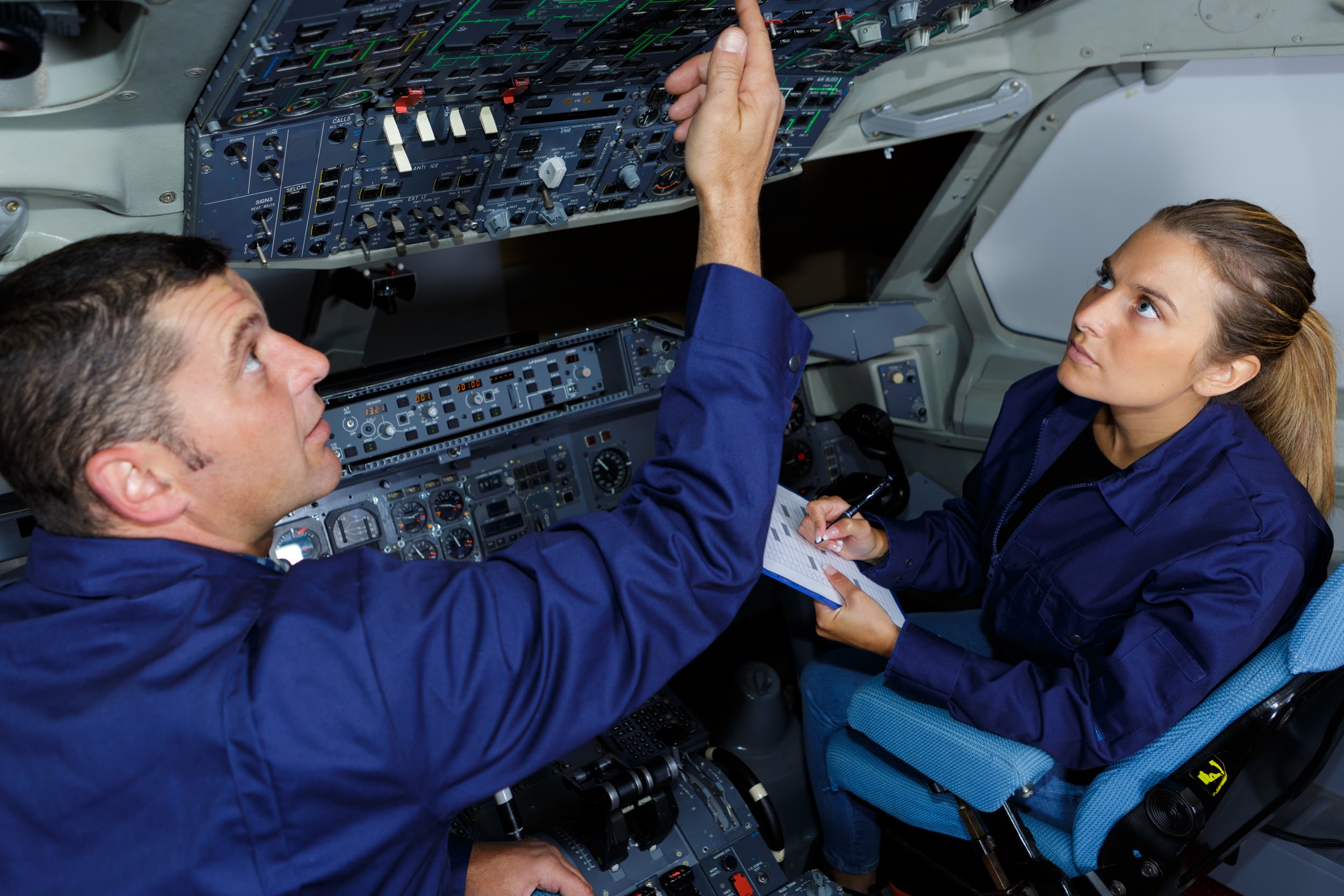 You must be at least 23 years of age to obtain an unrestricted ATP. This contrasts significantly with the minimum age of 18 for a private or commercial pilot license, or 16 for a student pilot license. However, you can obtain a restricted ATP at 21 with 1,250 hours of flight time and associate degree in aviation from an approved school, 1,000 hours with a bachelor's degree in aviation, or 750 hours as a military pilot.
Training Hours
If you meet the minimum age requirements to receive an unrestricted airline transport pilot certificate, you must have at least 1,500 hours of flight experience. This includes 500 hours of cross-country flight training, 100 hours of flying at night, and 75 hours of instrument training. Students looking to obtain an ATP multi-engine rating must have completed 50 hours of multi-engine training.
The requirements have gotten stricter over the past few years. At one time, first officers could be hired with as little as 250 hours of training and a commercial pilot certificate. The Airline Safety and Federal Aviation Administration Extension Act of 2010 changed that. It was introduced following the fatal crash of Colgan Air Flight 3407, in 2009, near Buffalo, NY. In addition to having an absolute minimum of 1,000 hours of flight training, the law also requires first officers to have a type rating.
Airline Transport Pilot Certification Training Program (ATP-CTP)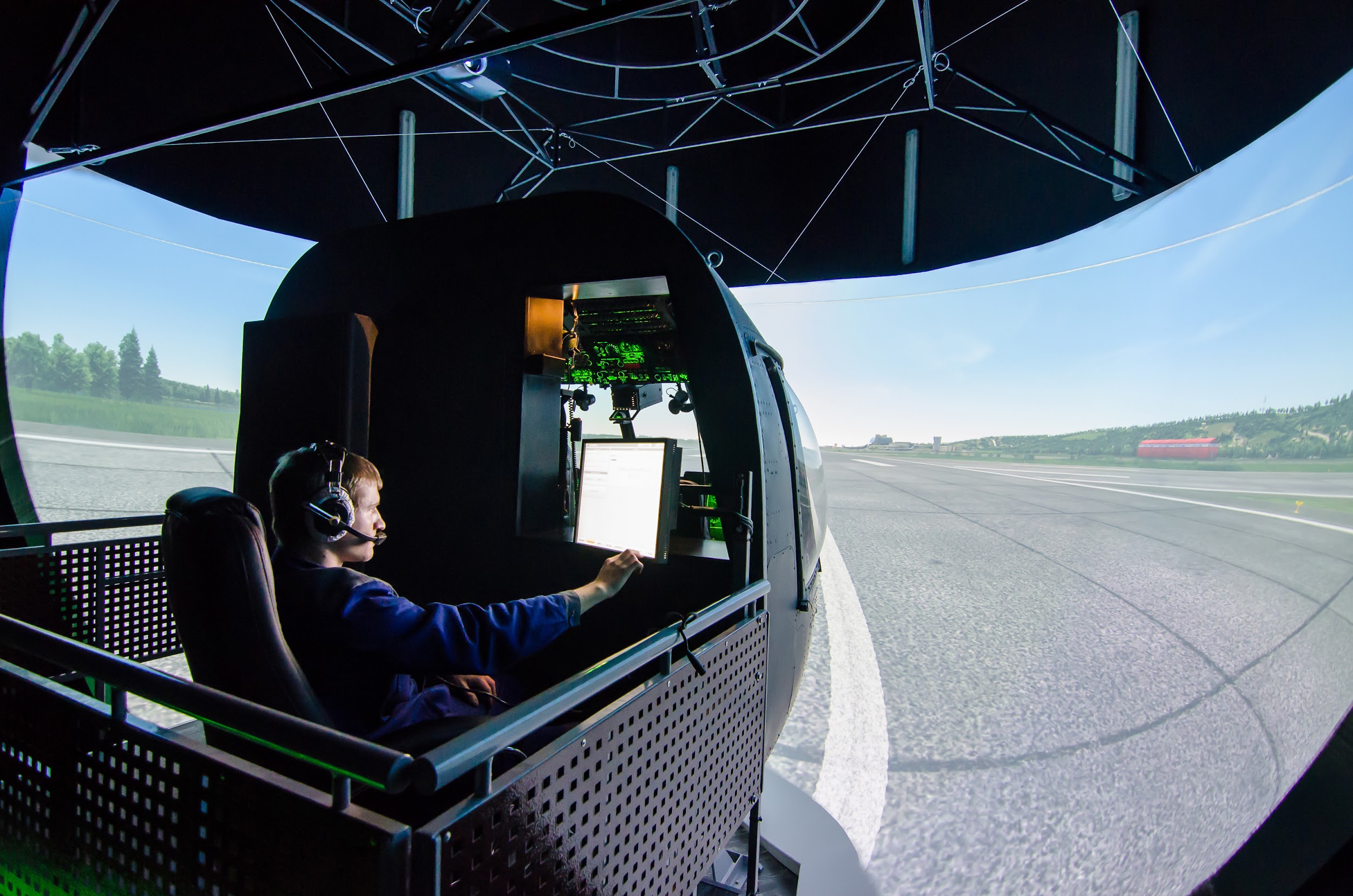 Since August, 2014, the FAA requires all pilots seeking multi-engine certification to complete an ATP-CTP. The program includes 30 hours of ground school courses covering topics such as aerodynamics, meteorology, and aircraft performance, as well as air carrier operations. It also includes 10 hours of flight simulator training. Six hours of these must be done in a full-motion Level C or D simulator representing an at least 40,000 pound multi-engine turbine airplane.
Here is a closer look at the pilot certification training program. The eight hours of aerodynamics training covers high-altitude operations and stall prevention and recovery training, while 14 hours of air carrier operations includes pilot fitness, communications, operational control, ground operation, automation, and other topics. There are also six hours of safety culture training. These and other aspects of the ATP-CTP are absolute prerequisites for taking the ATP written exam.
Completing Testing Requirements
The ATP Multi-engine Airplane written exam, or ATM, is a 125-question, 240-minute exam. Test prep is not included in the ATP-CTP. However, there are test preparation resources you can sign up for. Passing the written test earns you a certificate to take the practical exam, which you must complete within 60 months.
Pilots often wait to complete this next phase of testing. It can be expensive, and some pilots don't do the practical test until after they're hired by an airline or flight organization. Many also wait until they receive a type rating. However, if you want to complete a multi-engine ATP certificate before this, you can pursue direct training for the practical test. This is important, as the requirements for passing it are much stricter than other pilot certification tests.
Training with Kingsky Flight Academy
We've combined several services into one package at one reasonable price, when you consider the usual cost of flight training. Our ATP flight certification program is GI BillⓇ eligible and includes thirty hours of ground school, four hours of fixed-based device training, and six hours in a full-motion simulator, plus the option of adding ATM Knowledge Prep & Test training.
The ATP-CTP is just one of the training programs we offer. Our flight school also provides Part 61 and Part 141 training, license conversion, and 10 different professional programs, depending on your needs and goals. We offer a program to help veterans pay for their flight training, in addition to a scholarship program. If you want to pursue a bachelor's degree in aviation, we offer online degree programs in conjunction with Liberty University and Southeastern University.
To learn more about our ATP and other programs, call Kingsky Flight Academy at 863-248-2543 or contact us online today!