If you are interested in becoming a pilot, you are probably wondering how much it costs to get a pilot's license. The total cost of your pilot's license varies, depending on what kind of pilot you wish to become and what kind of aircraft you intend to fly. There are many other factors that affect how much it costs to get your pilot's license, but most people can obtain a private pilot certificate at a very reasonable price.
The Cost of a Pilot's License Varies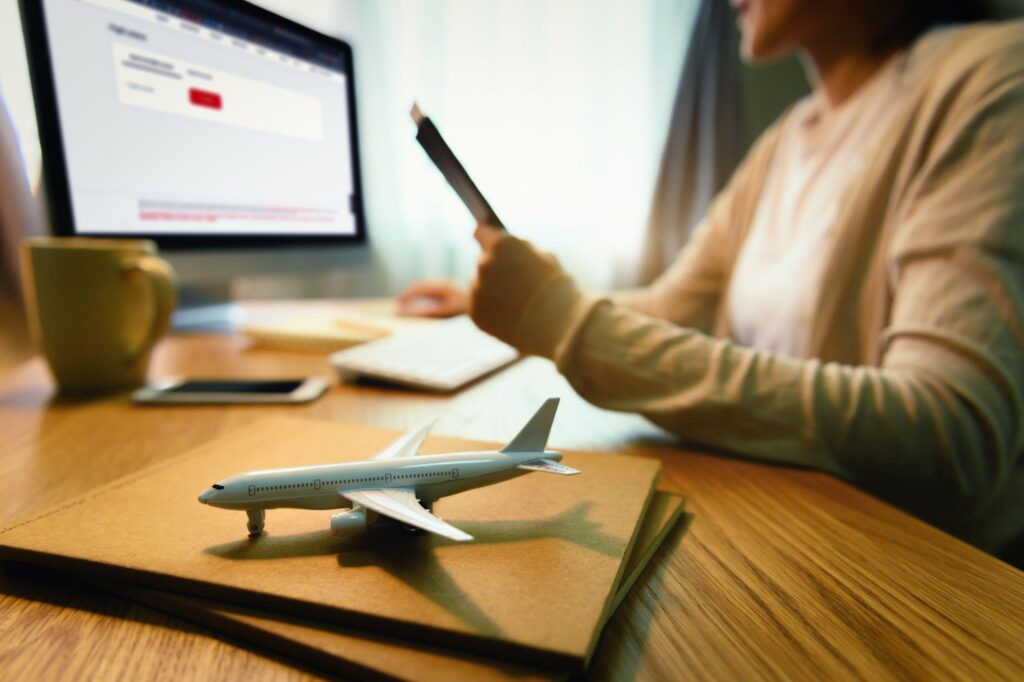 There are many kinds of pilots, from recreational private pilots to professional airline pilots, and many career commercial pilots in between. What category or class of aircraft will you fly and do you intend to seek a career as a professional pilot? One helpful factor is that you can start with a basic license and work your way up.
Here are some very general estimates of what the different types of pilot licenses might cost:
Student pilot: $75–$200
Sports or recreational pilot: $4000–$6000
Private pilot license: $10,000–$20,000
Instrument rating: $10,000–$15,000
Commercial pilot license: $25,000–$35,000
Commercial multi engine: $5,000–$10,000
Certified flight Instructor: $10,000–$15,000
Commercial airline pilot: $30,000+
What Types of Costs Are Involved in Getting a Pilot's License?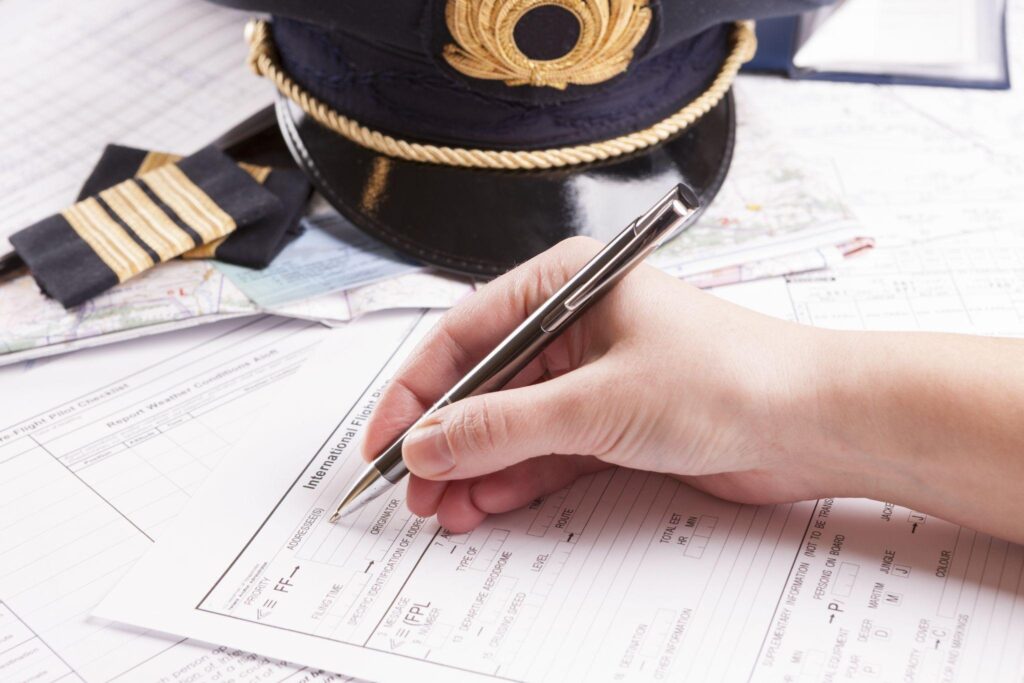 These estimates above attempt to include all the possible costs involved, beyond the cost of flight training and flight hours themselves. There are some other fees required to obtain the licenses, and different paths to achieve the FAA requirements, including choosing a Part 61 or a Part 141 flight school.
You should plan for these costs when determining how much your pilot's license will cost:1
Ground school, which is included in the cost of flight training and involves studying the book knowledge required to operate a plane and pass a written FAA knowledge test.
Simulator time, where you will practice flying some classes of aircraft like passenger jets or small aircraft flight simulators where you can practice take-offs and landings.
FAA testing costs, which are the fees you pay to take written exams or oral knowledge tests required to receive a pilot's license, which might run from $100–$200 for each rating you pursue.
FAA Check Ride fees. The Check Ride is where a pilot flies the aircraft and is graded by an FAA examiner who is in the plane with them. This practical exam is usually the final step to acquiring each kind of pilot's license and may cost $1000 or more.
Supplies and materials for training, including calculators, flight planning tablets, textbooks, and aviation headsets.
Rental fees for aircraft used in training if you do not own your own airplane. Some flight schools include this cost in the fee but there may be charges for fuel, oil, and maintenance.
Flight instructor fees, which will vary depending on the location and the hourly rate each flight trainer charges.
Medical exam expenses, which run from $75 to $200. You will need a class 3 medical rating from an aviation medical examiner to become a private pilot and a class 1 medical certificate to become an airline pilot. It usually pays to know whether you can pass these exams before you invest in pilot training.
Aviation insurance, which is required and may be included in your flight training costs, but which runs about $200 a month.
How Do Flight Schools Quote Costs?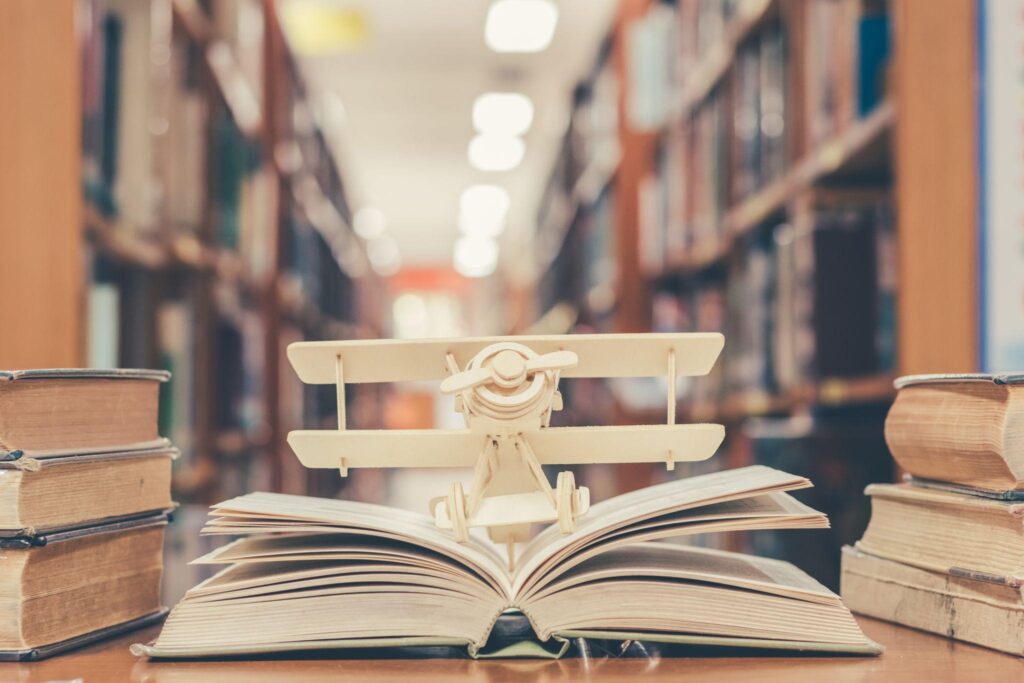 Very often when you contact a flight school asking how much pilot school costs, you will get a quote for the services that the flight school provides, rather than an estimate of the total cost to you. They may not include the costs of the FAA Checkride, rental fees, medical exams, or equipment costs necessary to your flight instruction.
The FAA requires minimum hours of flight time for each type of pilot's license, which may include solo and cross country flights. The price you are quoted when you ask how much it costs to become a commercial pilot, for example, will likely be based on these minimum required hours of flight time.
Student pilots might need more than the minimum number of FAA required flight hours to feel ready to take their written exams and FAA checkride. It is very common to need more hours in the air to be ready to take a private pilot exam. If the quoted price is for the minimum, these additional and very necessary flight hours will add to the total cost.
Rather than searching for the lowest quote, student pilots should consider which flight school makes them feel the most comfortable and provides training programs that can allow them to advance as far as they wish. There are many ways to lower the cost of flight training that will more than make up the difference between those suspiciously low quotes and the more inclusive and realistic quotes you will get from a reputable flight school.
Reducing the Cost of a Pilot's License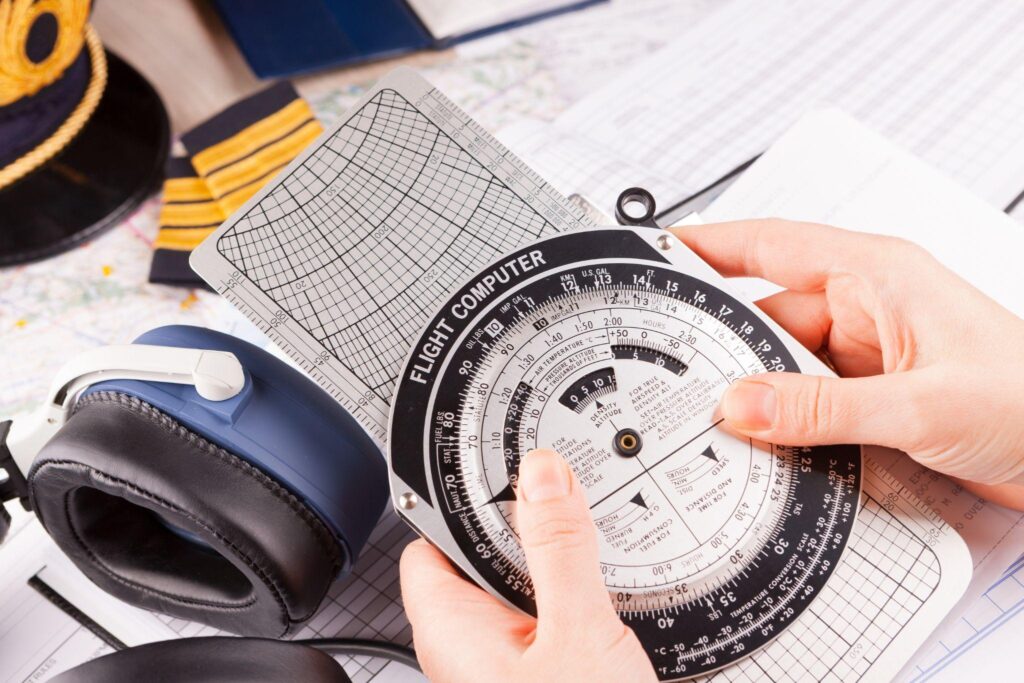 When determining how much a private pilot license will cost, it is important to be aware of how you can lower the overall cost and speed up the process of obtaining a pilot certificate. There is also the opportunity to move quickly to a flight instructor certificate, which will allow you to earn income yourself to fund more flight training.
Prepare yourself outside of flight school, by studying theoretical knowledge and aviation science. Practice tests for the FAA written tests are available online.
Apply for scholarships or financial aid, which may be available from your flight school or from commercial airlines looking to hire new pilots.
Leverage the GI bill or veteran's benefits to pay for flight training.
Finish on time by staying dedicated to training and completing your flights on schedule.
Choose a flight school with fewer students and good flying weather. Depending on the location, your training can be delayed by frequent summer storms or snow.
Learn More About the Costs of Flight Training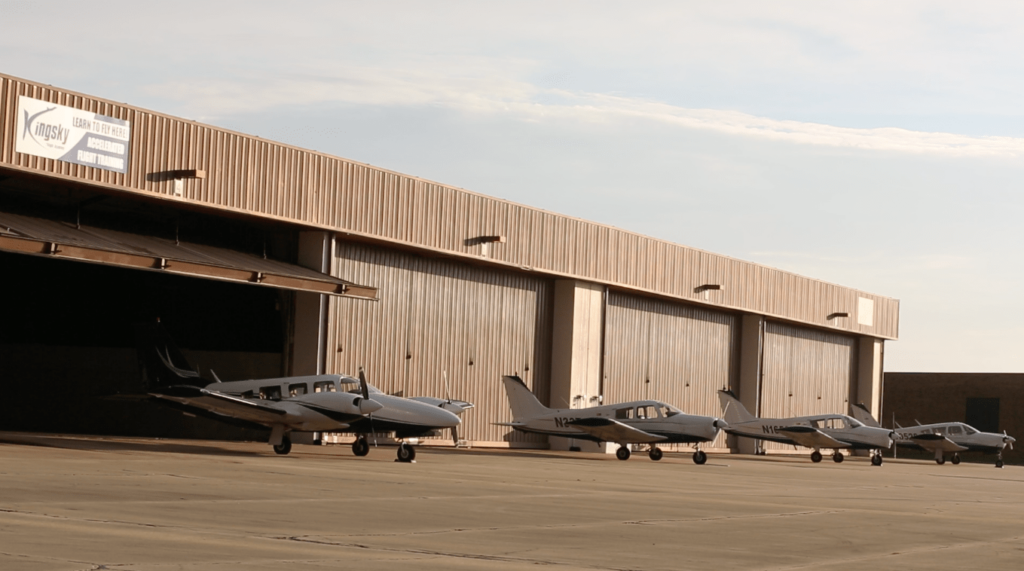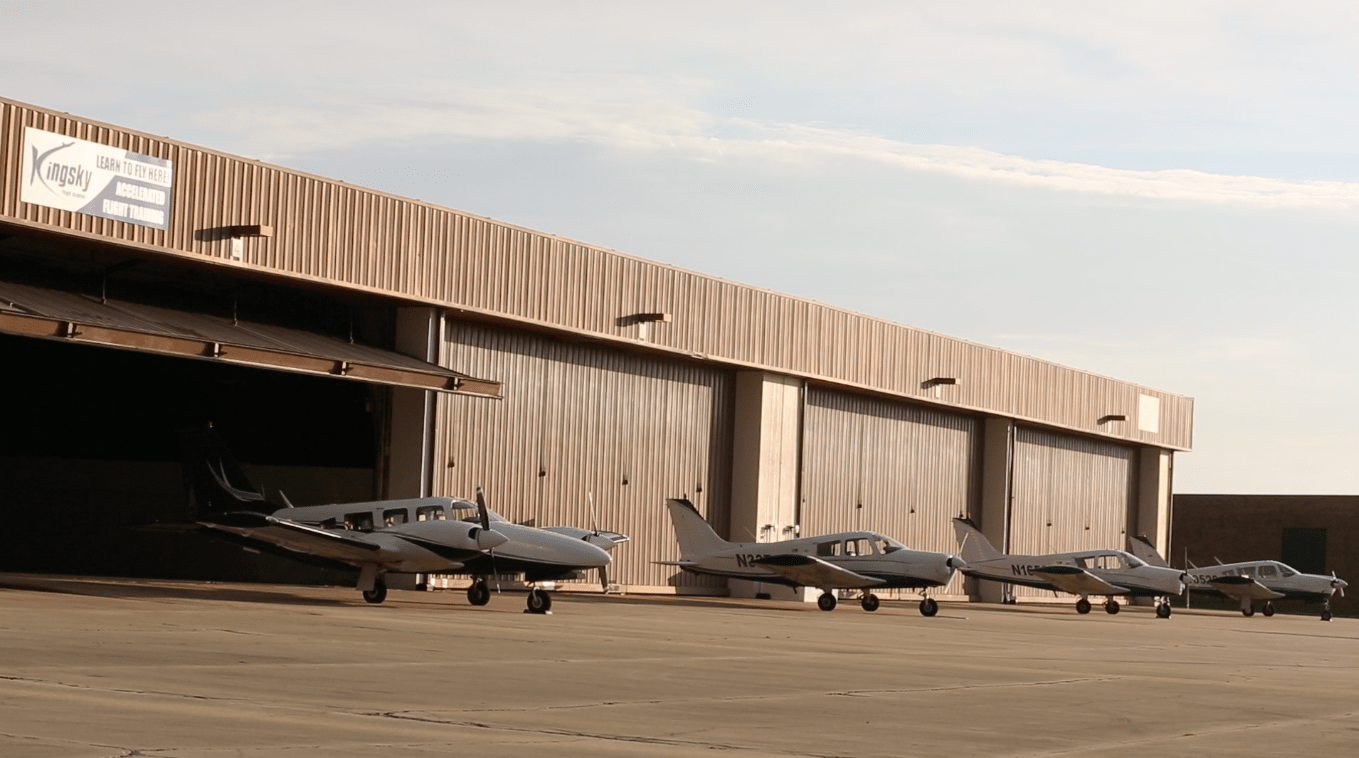 To find out how much it might cost you to obtain a pilot's license, fly recreationally, or earn a commercial pilot license, contact Kingsky Flight Academy in sunny Florida. With 300+ flying days per year, experienced professional flight instructors, and our track record of safety and exam success, your dreams can take flight sooner than you think.
Source: