If you are wondering how to become a pilot, there are many ways to do so. What path you take will depend on many factors, including which kind of aircraft you wish to fly and whether flying will be a hobby or a career choice.
You will need FAA approved flight training and certification to legally fly any aircraft, with the exception of ultralight vehicles. The requirements and level of pilot training needed will differ, depending on which types of aircraft you are interested in learning to fly.
What Kind of Pilot Could You Be?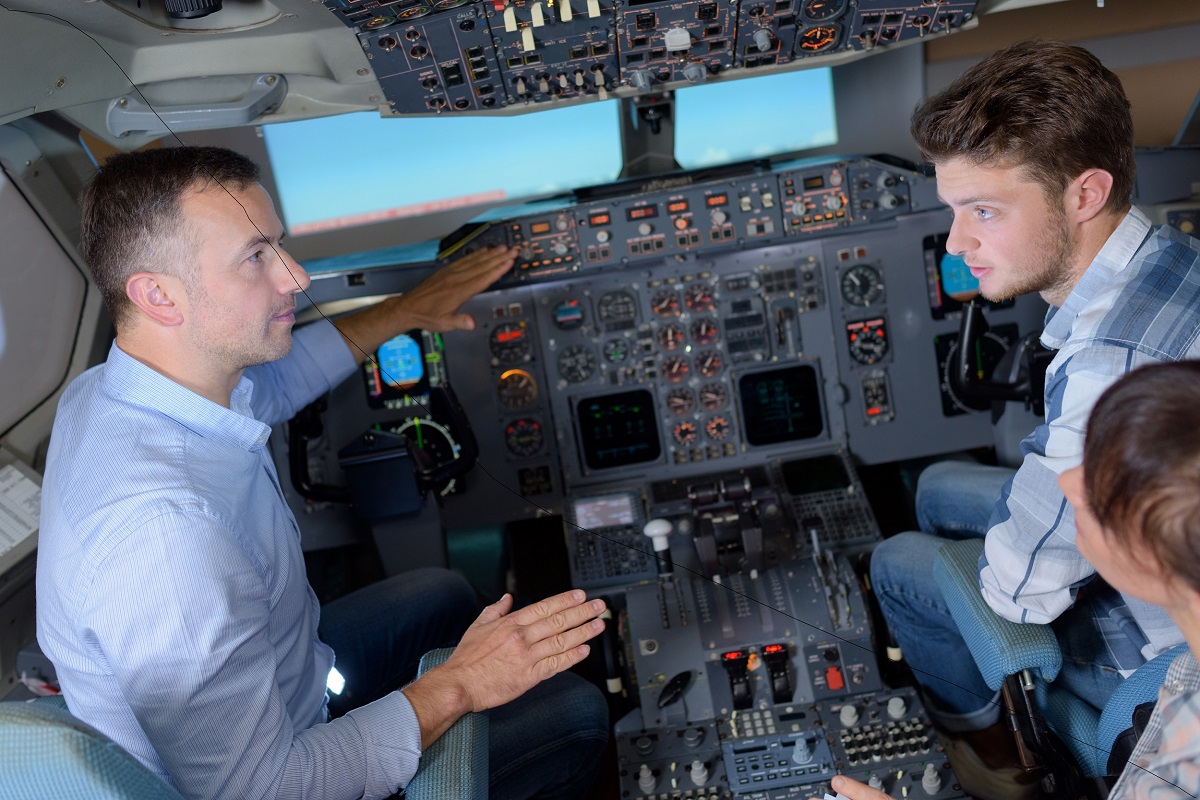 Flight trainers and professional pilots will tell you that it takes a high degree of expertise, courage, and confidence to successfully pilot a plane. Extensive training and flight hours enable pilots to react calmly in emergency situations and change plans quickly to safely navigate unfavorable conditions.
FAA Pilot Certifications
Fully qualified flight schools like Kingsky Flight Academy can help you obtain the right certifications to reach the level you are aiming for. Available pilot licenses from the FAA include:
Student Pilot Certificate. All pilots in training will need this certificate, which is required to fly alone in any kind of aircraft. You must pass a physical exam, be at least 16 years of age, and be able to speak, read, and write English. Your flight instructor can help you apply, and it will take about three weeks to receive your student pilot certificate if your application is approved by the FAA.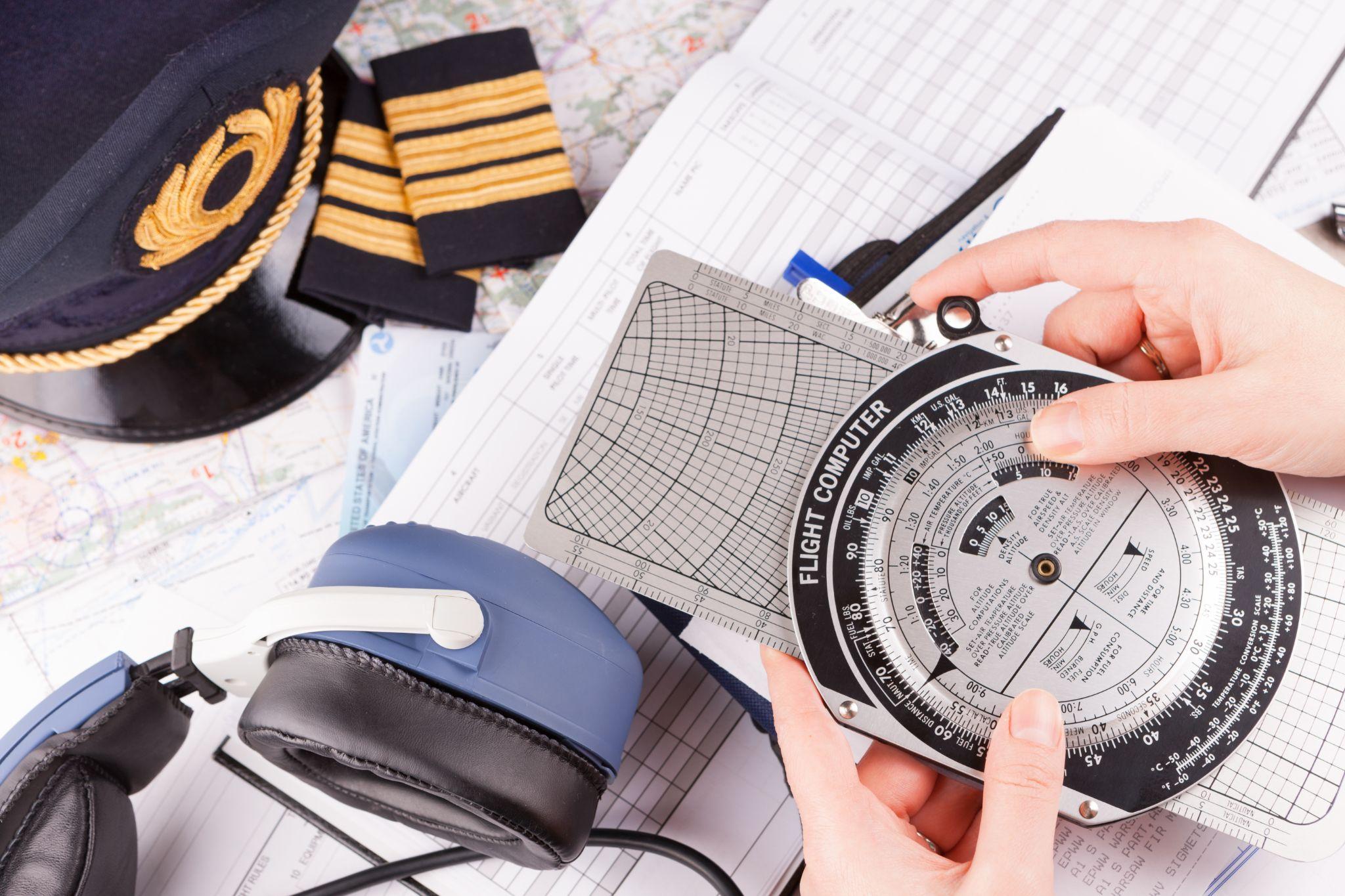 Private Pilot License (PPL). The private pilot certificate is the easiest path to becoming a pilot, and it allows you to operate single engine aircraft. Recreational pilots often hold this type of license. You will need to be at least 17 years of age, hold a Student Pilot Certificate, receive at least a 3rd-Class Medical Certificate, have a minimum of 40 hours of flight time, and complete training requirements specific to the airplane you will fly. You may not carry paying passengers as a private pilot.
Instrument Rating (IR). Pilots who hold an instrument rating have the necessary skills to navigate by instruments in darkness or bad weather conditions. This rating requires 50 hours of cross country flight and additional training in instrument navigation and safety.
Commercial Pilot License (CPL). Obtaining your commercial pilot certificate will allow you to fly commercially and carry paying passengers or operate aerial tours. To obtain this license, you will need to be at least 18 years of age, hold a PPL, complete 250 hours of flight time with 100 hours as the pilot in command, hold at least a 2nd-Class Medical Certificate, and complete additional training in high altitude conditions and passenger safety. You will also need to pass an aeronautical knowledge test and a practical test or "checkride."
Certified Flight Instructor (CFI). This certification allows you to work as a flight instructor and train other aspiring pilots. This can be a good way to earn income while gaining the flight hours you will need to apply for higher level certification. You will need your CPL and at least 250 hours of flight experience to meet the requirements to apply.
Airline Transport Pilot (ATP). This is the highest level of pilot certification and has the most stringent requirements. Airlines usually require an ATP for all new airline pilots. Training will include multi-engine flight experience, jet aircraft simulator training, crew management, and passenger safety. In order to apply, you must be at least 23 years old, hold a CPL with IR, have at least 1500 hours of flight time, and be able to obtain a Class-1 Medical Certification. To obtain your ATP license you will need to pass written FAA knowledge checks and practical exams.
Medical Requirements to Be a Pilot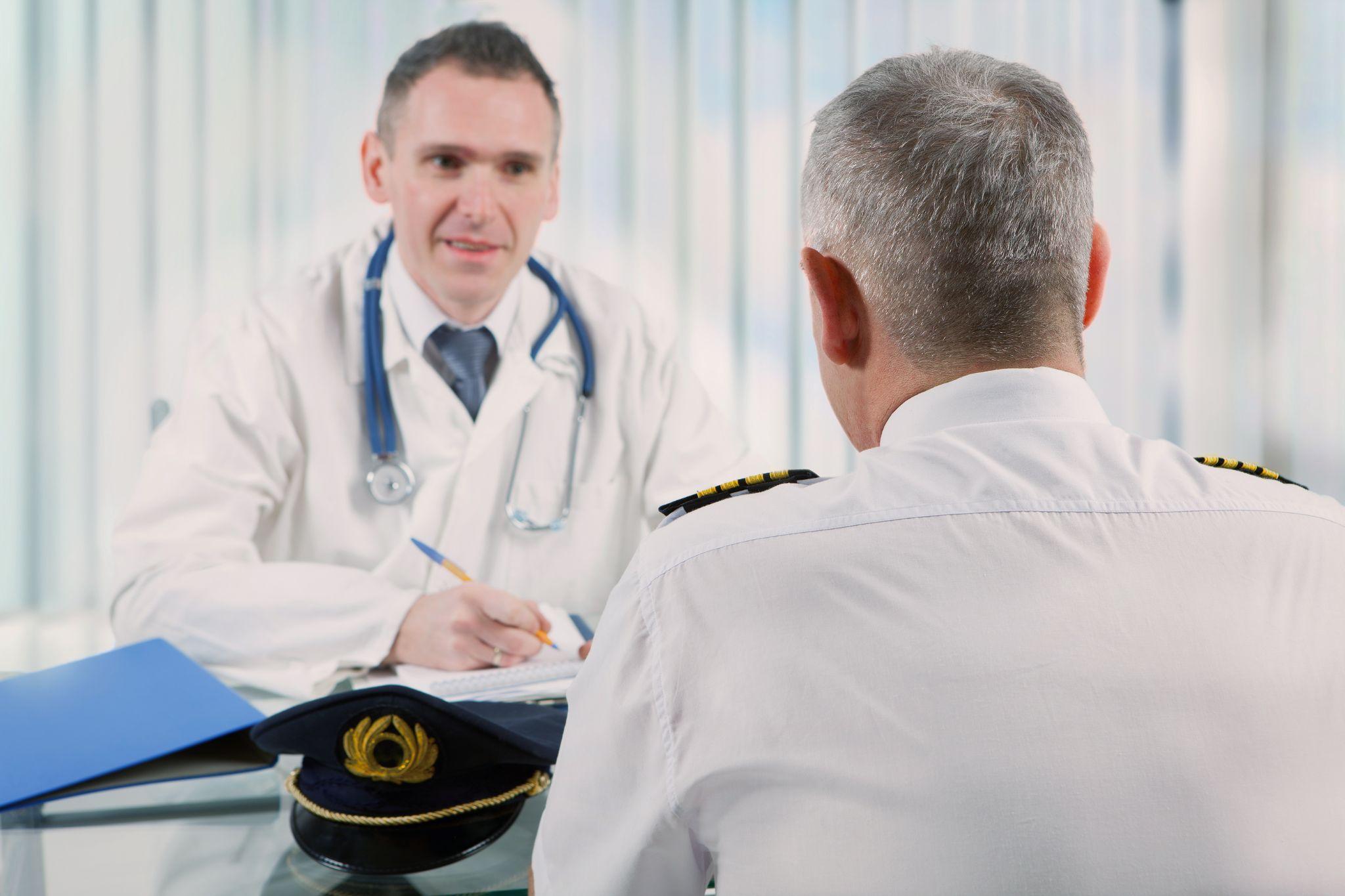 To obtain the necessary medical certifications, you will apply through an Aviation Medical Examiner approved by the FAA. Your flight school can help you with this process. You will receive a 1st-, 2nd-, or 3rd-class rating, depending on how you measure up to these standards:
Vision must be 20/20 with or without corrective lenses. You must be able to distinguish between colors.
Hearing must be sufficient to understand conversions from six feet away.
Neurological tests must indicate no problems with brain function.
Cardiovascular tests must be free of heart issues and a history of no cardiovascular problems over the past two years.
You must have a clean drug test.
There must be no indication that the person has one of the specific medical disorders that disqualify them from a 1st- or 2nd-class medical certification.
Enrolling in Flight Training to Become a Pilot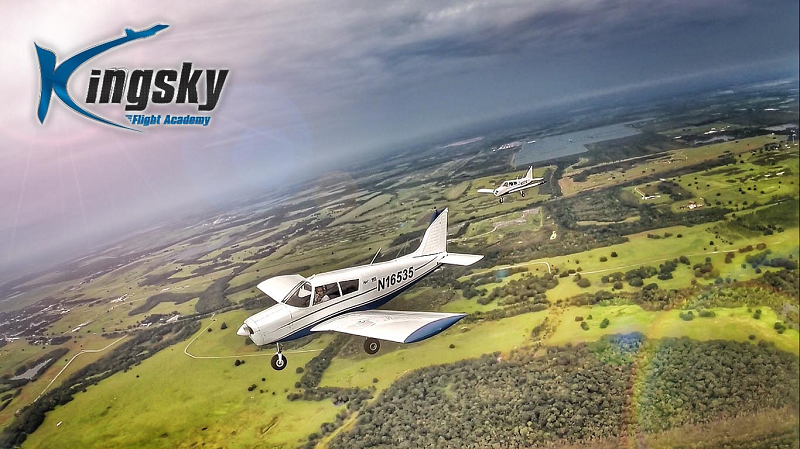 In order to earn any flight certificate from the FAA, you must attend an FAA approved flight school. You will want to review flight schools nationwide to find the best fit for your goals. Kingsky Flight Academy offers all the courses and aircraft you need to earn any or all of these pilot licenses.
Whether you are interested in a discovery flight to explore your interest in becoming a pilot or you want to enroll in an entire program leading to a career as an airline pilot, Kingsky can help your dreams take flight. We have over 60 years of experience in training pilots and an annual average of 300 sunny days for flying at our modern facility in Lakeland, Florida.
We focus on safety and a shared love of aviation, providing a full line of pilot courses that will get your recreational dreams or career goals off the ground in no time. We even offer scholarships and work with GI bill veterans to help you pay for the training you need. Contact us to enroll today or find out more about pilot training at Kingsky Flight Academy.