The onset of the coronavirus pandemic saw worldwide border closures and thousands of planes grounded. Today, there is promising news; with flight demand increasing, stocks rebounding, and new courses being plotted, there's excitement about the airline industry's future for travelers and those wanting a commercial pilot license to celebrate.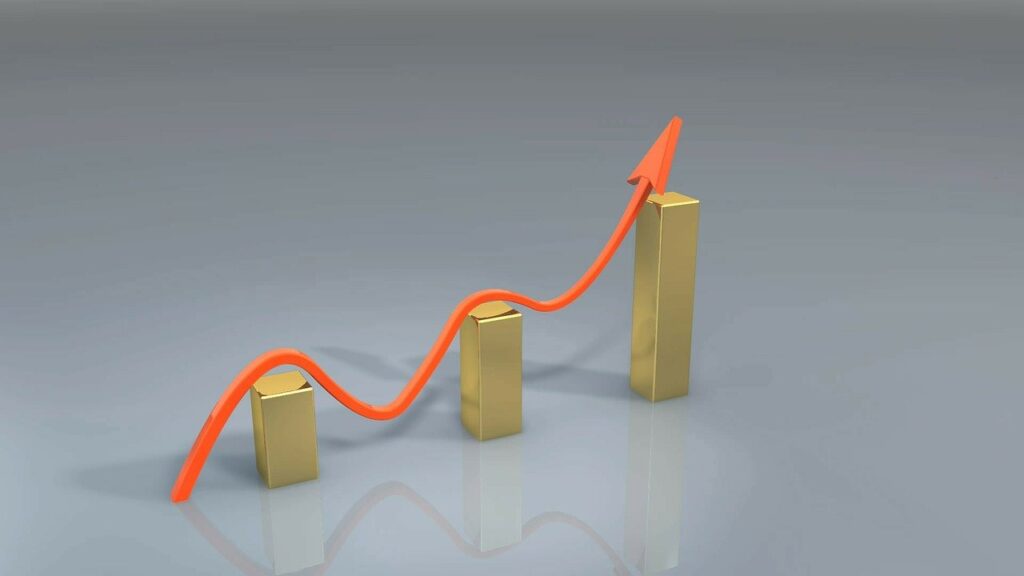 Business Flight Activity Increasing
AINonline reports that flight activity of North American business aircraft is increasing. More passengers are flying for business, with this activity expected to increase as the months go on. Airline Weekly reported that Delta Air Lines, despite a quarterly loss of $2.6 billion, would manage to avoid the majority of furloughs at a time when its competitors were furloughing thousands.1
New Strategies and Innovations Benefit Passengers
In May, it was reported that New Zealand and Australia were working on something called a "travel bubble" that would allow passengers to travel between countries, as long as they complied with a 2-week period of isolation. This bubble will be open in a week, as of this writing.
In other news, Qatar Airways celebrated World Teacher's Day in early October with a 3-day airline ticket giveaway. It allowed teaching professionals in 75 countries to register for complimentary round-trip tickets to the airline's 90-destination network.
Las Vegas-based carrier Allegiant is seeing the light at the end of the tunnel, thanks to the airline's three-part focus on leisure travelers wanting affordable flights, offering flights on popular travel days, and flying to routes that other carriers simply don't offer.
Southwest Airlines' response to the pandemic was a major shift in strategy; the airline announced in Mid-October that it would begin intercontinental flights at Houston George Bush Intercontinental and Chicago O'Hare International airports in 2021.
Safety Measures Remain in Place
Airlines haven't relaxed their coronavirus safety restrictions on flights; in fact, they continue to market the safety of their flights to put passengers at ease. This has resulted in a higher number of bookings.
No-Plastic Plan Reduces Airline's Carbon Footprint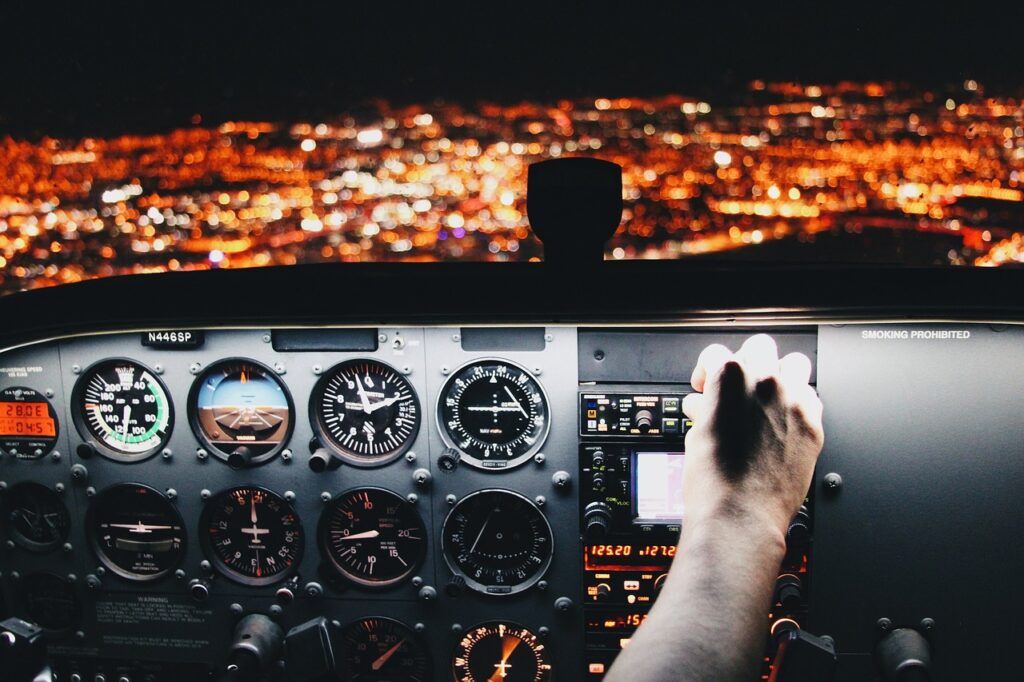 Air New Zealand is receiving a lot of positive buzz about their commitment to cut a staggering 55 million plastic items from flights. The exhaustive list of single-use plastic items that the airline, once one of the country's largest polluters will eliminate includes:
Cheese trays
Sauce packets
Water bottles
Plastic cups
Travelers won't have to worry about not being able to get water or a favorite food item; the airline has replaced single-use items with reusable or plant-based dishes and containers. This change will also eliminate additional weight from Air New Zealand planes, resulting in less fuel used and less pollution created.
Ready to Enroll In a Commercial Pilot Course?
With so many signs of recovery, the time to get your pilot license is now, and Kingsky Flight Academy can help you make it happen. Our school is owned by airline pilots with over 60 years of experience. We adhere to the highest training standards. To explore our training options, visit us online or call 1-863-248-2543.
Source: