Holding a commercial pilot license (CPL) qualifies you to be an airline pilot, tour pilot, cargo pilot, or flight instructor. With licensure, you are permitted by the Federal Aviation Administration (FAA) to charge money for your services. A CPL alone doesn't qualify you to be an airline pilot; for this, you need an Airline Transport Certificate (ATP) and to meet other requirements.
CPL Requirements
To obtain a pilot license, the International Civil Aviation Organization (ICAO) requires applicants to read, speak, write, and understand English. You must be a private pilot and have been properly trained and tested.
As a pilot, you need at least a high school diploma. While there are great perks and payoffs, the job involves extended time away from home. Commercial pilots work nights, weekends, and holidays. There are many other requirements for licensure, as we'll begin with in this step-by-step look at how to obtain a CPL.
Obtaining a Commercial Pilot License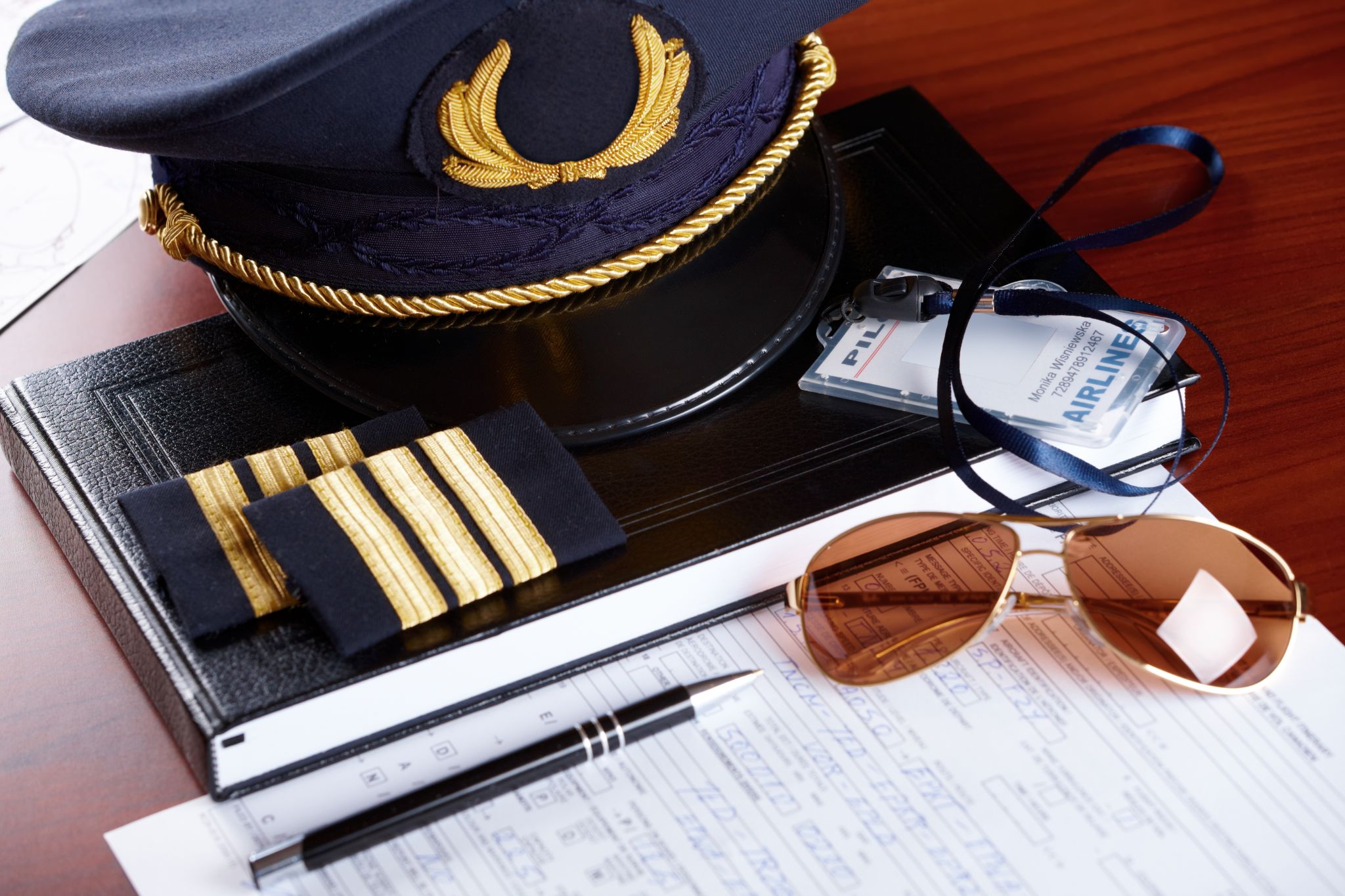 To become a commercial pilot, you will need to:
Be Eligible
You must be at least 18 years old to apply and have a private pilot certificate. A lack of experience can get in the way of your goals. You must have at least 250 hours of training to earn your license.
Have a 2nd-Class Medical Certificate
A 2nd-class medical certificate is more detailed than a 3rd-class but covers the same items. However, there are higher standards for visual acuity. You will be asked general health history questions and undergo a physical examination by an FAA-designated Aviation Medical Examiner.
Second-class medical certificates are valid for two years for a commercial pilot. If you're a private/recreational pilot or flight instructor, it's valid for five years for those under age 40 and two years for those over 40.
Pass the Written Exam
The FAA written exam demonstrates your knowledge of flying. It's best to complete the exam early in your commercial pilot training so you can prove you are proficient and can concentrate on your ultimate goal: flying.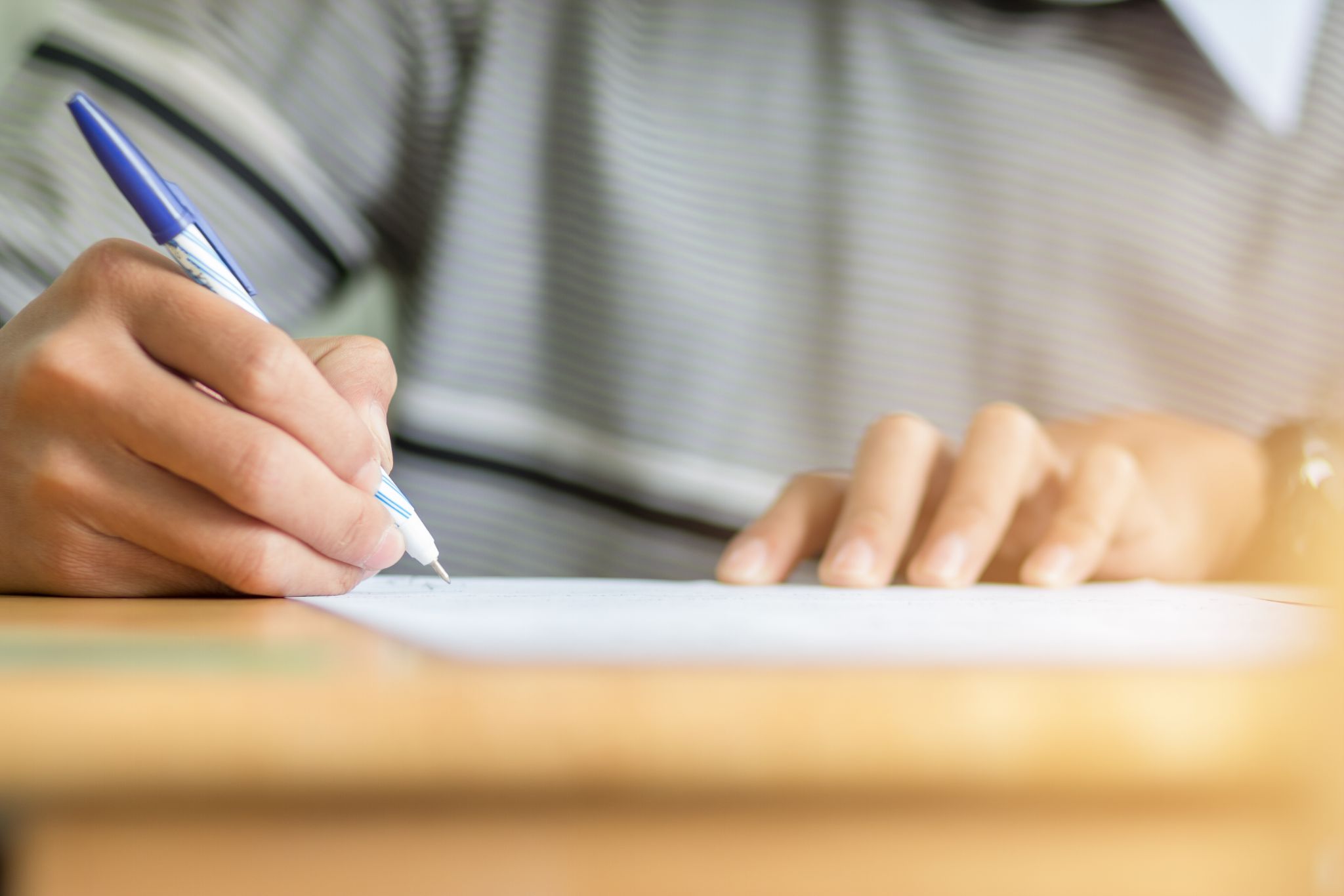 You can take the commercial pilot knowledge test as early as 16 years old. However, you must still prove your readiness. Before you can take the test, you must receive an authorization in the form of a written statement, certificate of graduation, or logbook endorsement.
The test is three hours and:
Consists of 100 multiple-choice questions, each with three possible answers.
Has a passing score of 70%; any less, and you'll need to be retested with an instructor's endorsement.
Is valid for two years after you receive a passing grade.
Plan Your Training
Decide how you are going to approach your flight training. An accredited flight school is often best. Costs include those of a certified flight instructor, aircraft rentals, testing fees, supplies (including study materials, headsets, etc.), and possibly other training assets.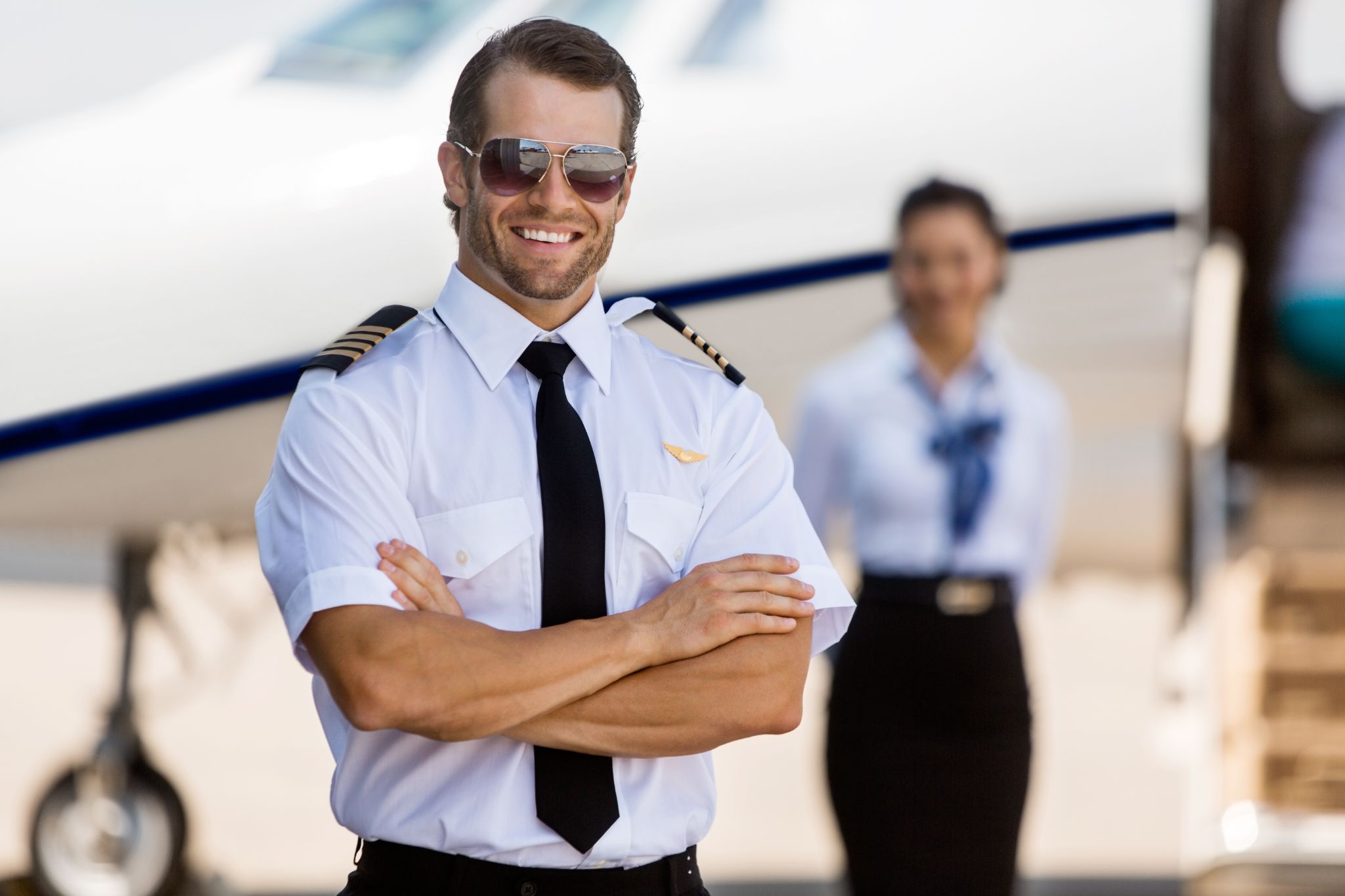 According to Indeed.com, it can cost from $71,000 to $130,000 to earn your commercial pilot license. The expenses can rival the tuition of a four-year college or university.
Attend Ground School
While Part 61 schools aren't required to have a specified number of hours, Part 141 schools must have an FAA-approved course with 35 hours of training. Ground school teaches you about aviation as well as navigation, communications, and meteorology. It also covers:
National Airspace System operations
High-altitude flight
Night flying
Complete Your Flight Training
Under CFR Part 61, you'll need a minimum of 250 flight hours to obtain your CPL in a Part 61 program (190 hours in a Part 141 school). You will need more consistency and precision than with private pilot training, and you must learn additional flight maneuvers. Training time includes:
100 hours of pilot-in-command training
50 hours of cross-country flying (totaling at least 300 nautical miles)
10 hours in a complex aircraft
10 hours of instrument training
Pass Your Checkride (Practical Exam)
A Designated Pilot Examiner will complete a verbal portion of the exam. Following this groundwork is a quick flight where you have the chance to show what you've learned and how you can be professional. The examiner is looking to see your potential as a commercial pilot.
Earn Your Commercial Pilot License
If you pass your checkride, you will receive a temporary pilot certificate from the examiner. The FAA will then review your qualifications and provide you with a permanent certificate upon approval.
Unless you are employed by an airline or an aviation company, earning your CPL doesn't guarantee you a job, but you'll be qualified for various types of paid jobs in addition to commercial flight, such as student instruction, ferrying or training flights, banner towing, crop dusting, and aerial photography.
Sign Up with Kingsky Flight Academy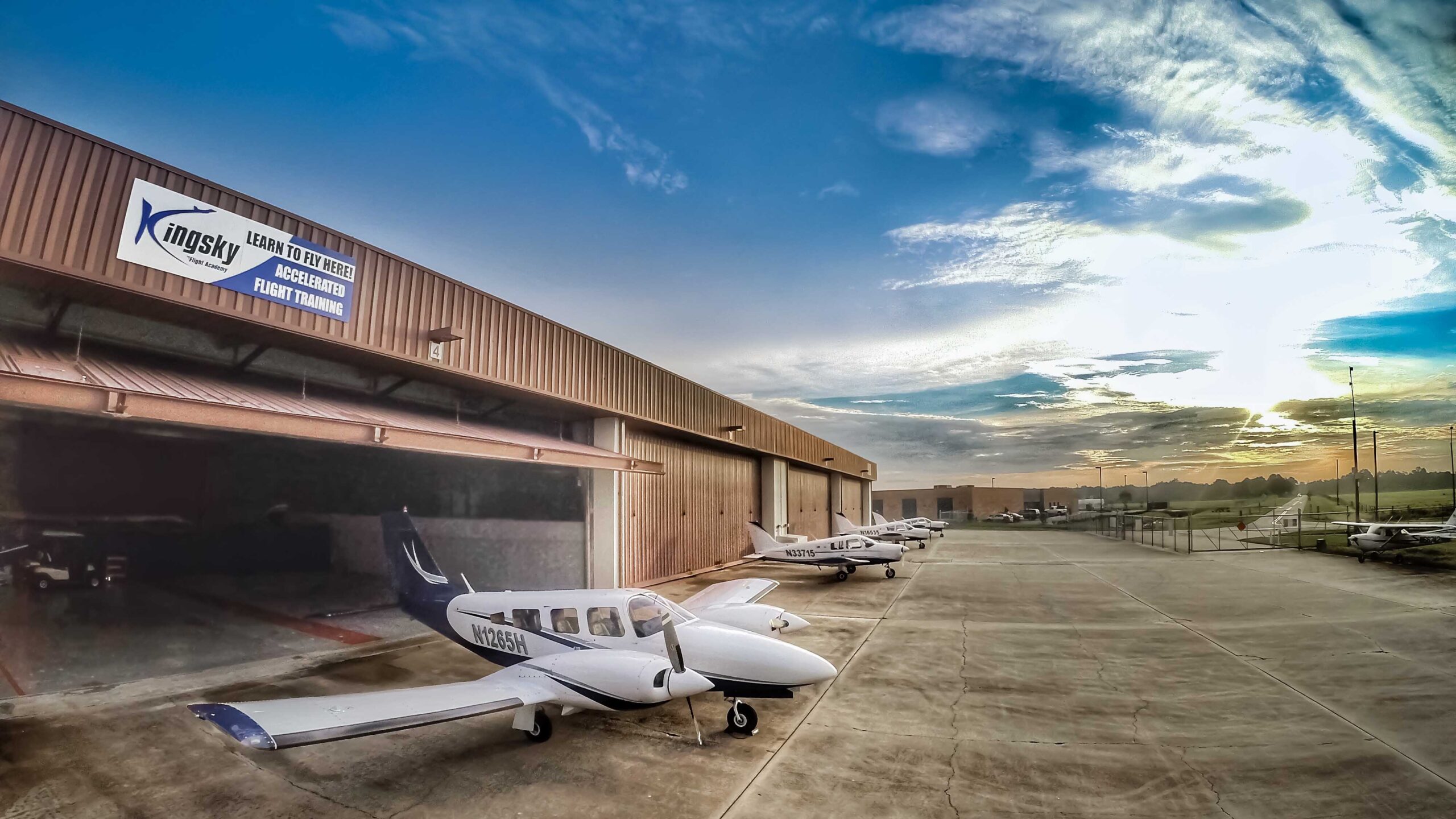 Our Lakeland, FL flight school offers a variety of professional programs as part of a full-time structured FAA-approved Commercial Pilot course. This includes concurrent flight and ground training. All aspects of aviation are covered.
We also offer Part 61 and Part 141 training plus bachelor degree programs through Liberty University and Southeastern University. To learn more about what we do and to get started on training for your commercial pilot license, call 863-248-2543 today!
Source: