A common question aspiring pilots ask is "Do you need a degree to be a pilot?" The simple answer is that in most cases you do not need a college degree to have a successful career as a pilot. Whether you choose to pursue a bachelor's degree may depend on your specific career goals.
What Training Will You Need to Become a Pilot?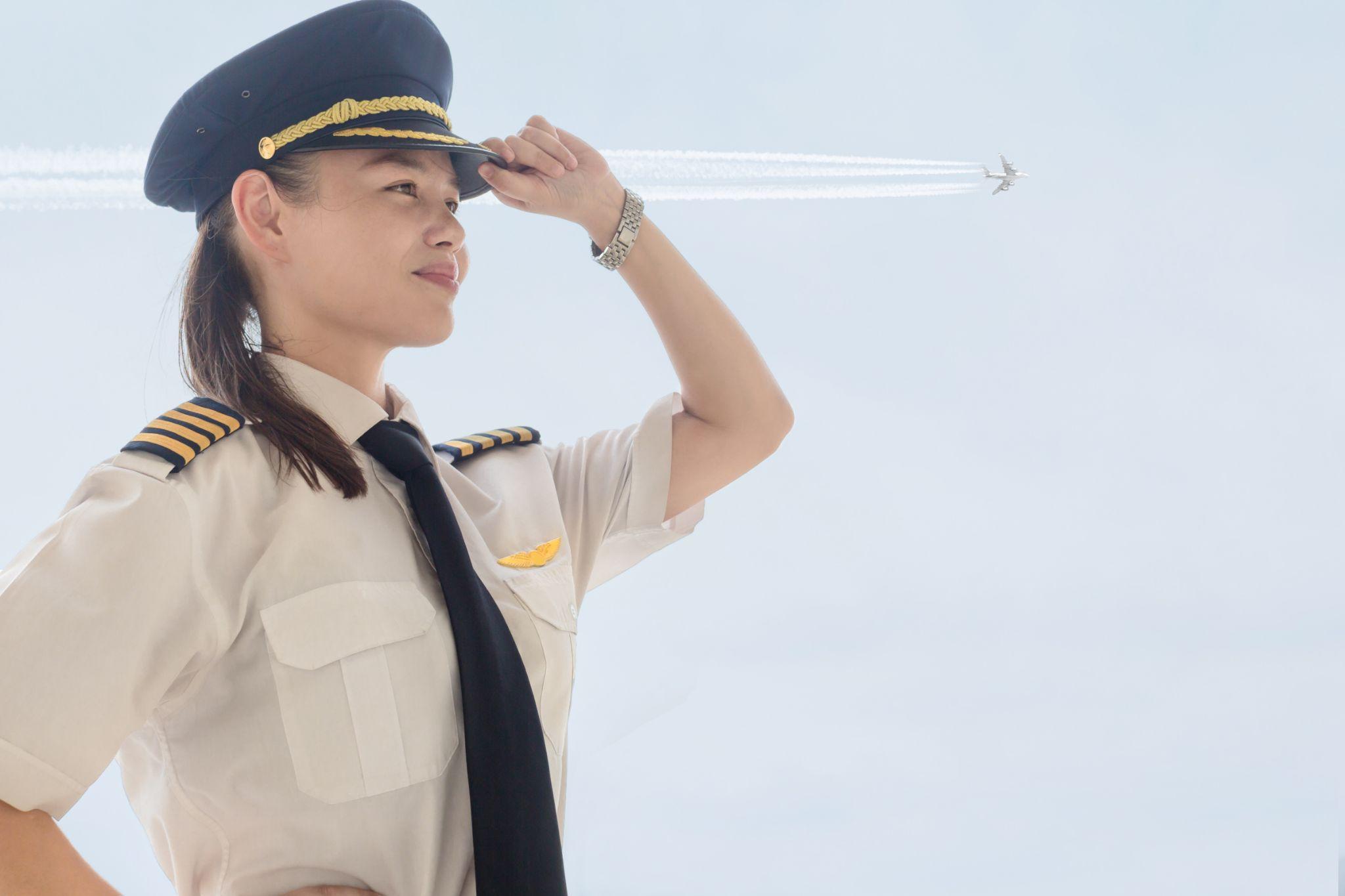 To earn a pilot certificate from the FAA, you do not need a college degree. The specific requirements for each type of pilot's license are outlined below:
Private Pilot. As a private pilot, you can fly with passengers, but you cannot accept payment for transporting people or cargo. You must be at least 17 years old, pass a 3rd-class medical exam, and log at least 35 to 40 flight hours before passing knowledge tests and a checkride.
Commercial Pilot. To have a career as a pilot, you will need at least a commercial pilot license, which allows you to work in the aviation industry as a tour guide, corporate jet pilot, agricultural pilot, and a variety of other pilot positions. You must be at least 18 years of age, receive at least a 2nd-class medical rating, have a private pilot license, and log 190 to 250 flight hours before taking exams and passing the checkride.
Airline Transport Pilot (ATP). This is the FAA certification that allows you to work as an airline pilot. Some commercial airlines also require a college degree, but many do not. To earn your ATP you must receive a 1st-class medical rating, have a commercial pilot certificate with instrument rating, and have logged at least 1500 hours of flight time before taking exams and passing a practical test.
Should You Consider Getting a Degree to Be an Airline Pilot?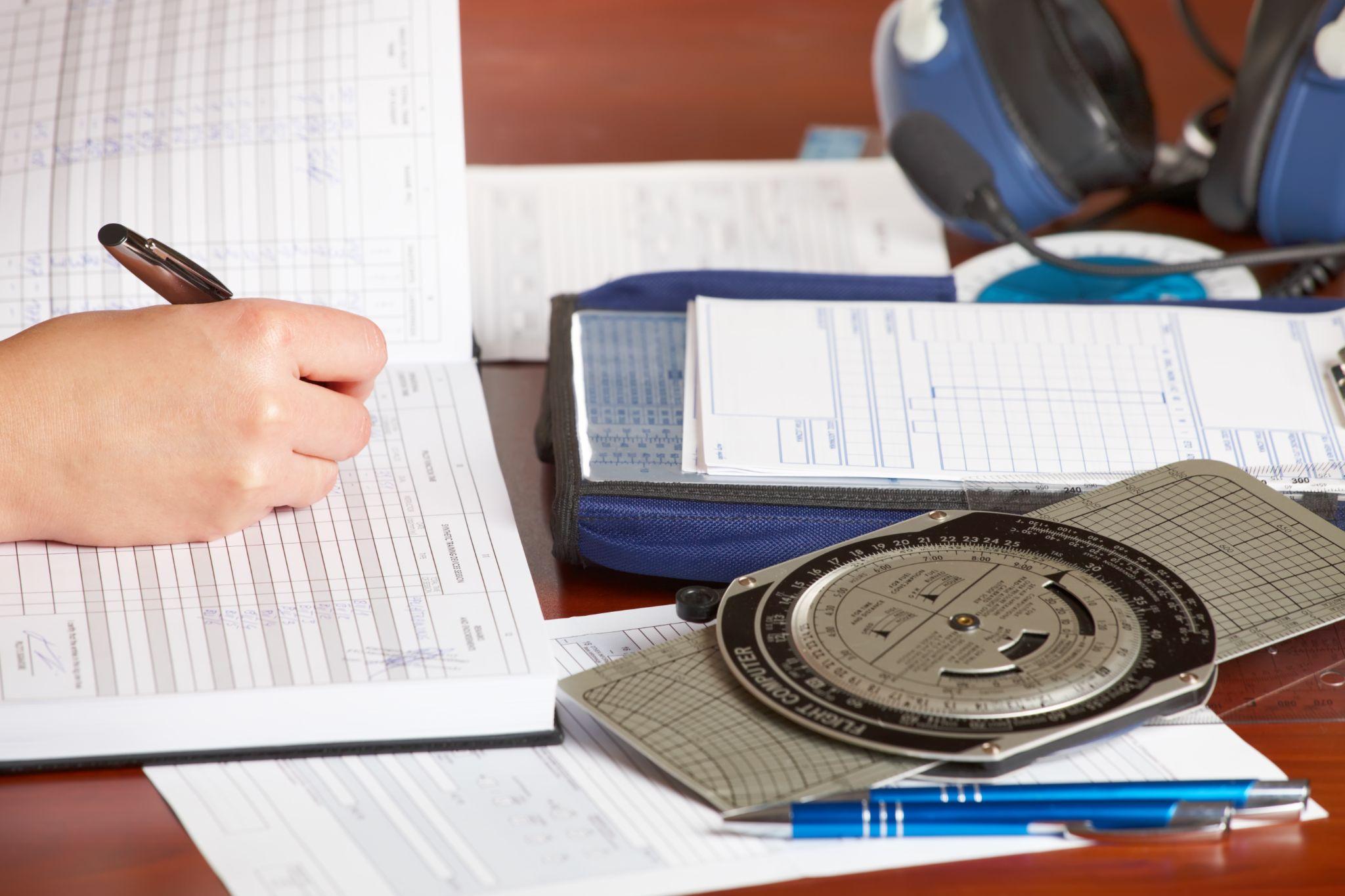 Some major airlines and the United States military do require a bachelor's degree to be hired or enlisted as a pilot. Regional airlines are less likely to require a degree for employment, especially when there are ongoing pilot shortages nationwide. As an example:
Delta and FedEx do require pilots to have a degree.
American Airlines and Alaska Airline have no college degree requirements.
Most regional airlines do not require a college degree.
For those pilots who do choose to pursue a college degree to advance their career or expand their opportunities in the event they lose their medical rating, the fields of study to consider include:
Aviation
Aeronautical Science
Aerospace Engineering
Air Traffic Management
How to Become a Pilot with Flight School Training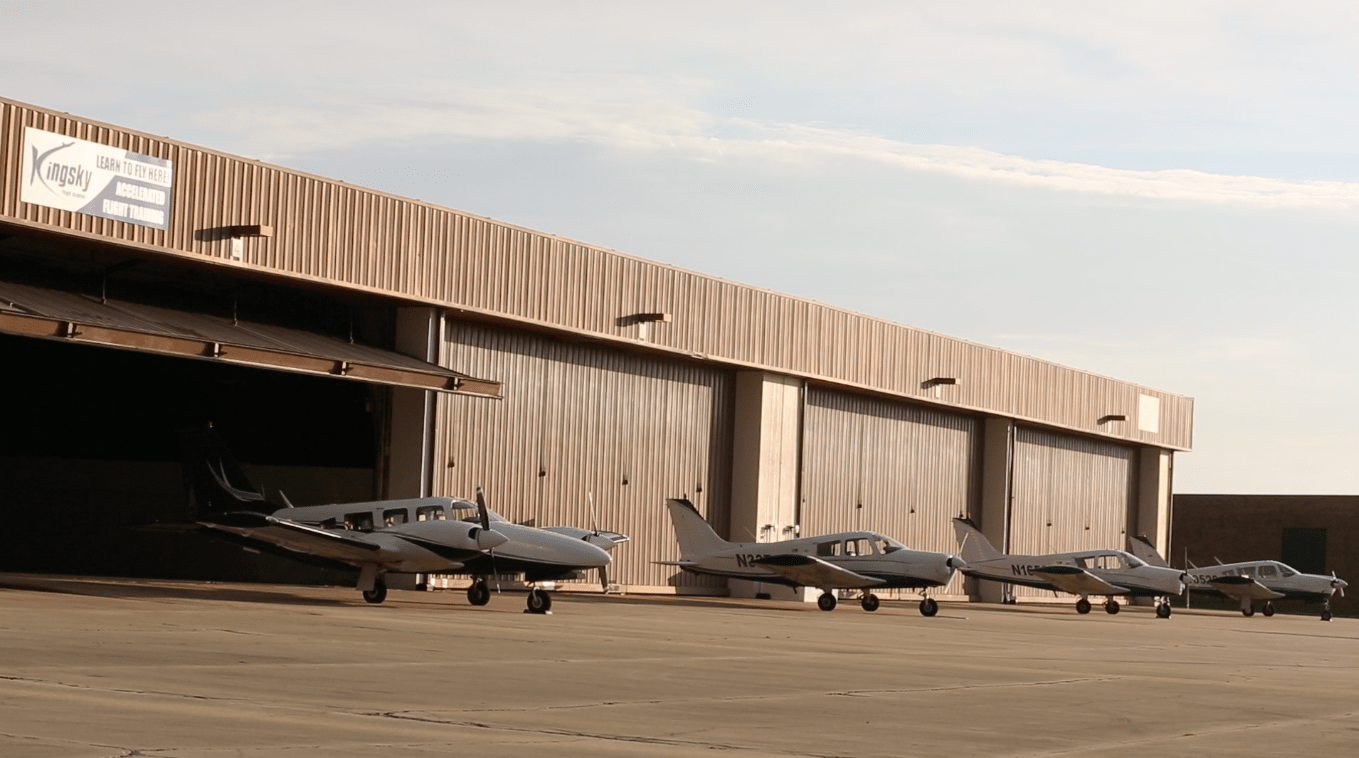 If you have the ambition needed to become a pilot, there is no need to wait to enroll in a reputable flight training program that will prepare you to become a commercial or airline pilot. Some flight schools, like Kingsky Flight Academy, partner with colleges to provide integrated degree programs, flight simulator training, and all the options you need to fulfill your goals.
If you start with Kingsky Flight Academy today, you could become a commercial pilot in three to nine months or an airline pilot in two to five years, depending on how much time you can dedicate to flight school and how quickly you can complete the required flight hours. Enrolling in a flight school with a stellar reputation for safety and more than 300 sunny days each year will make your dreams take flight faster than you thought possible.